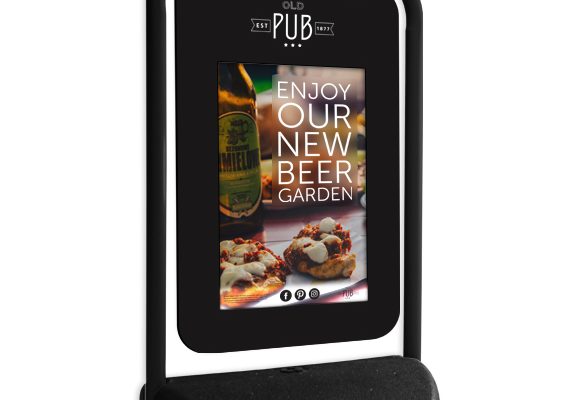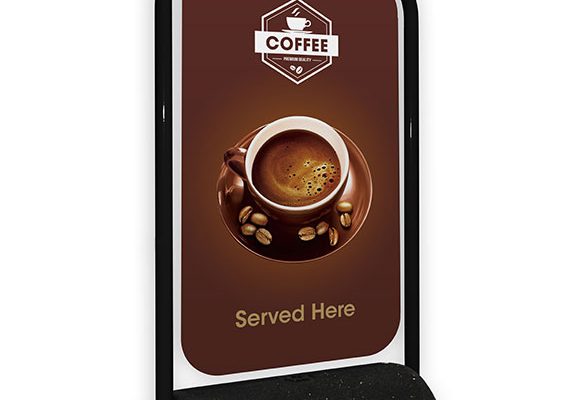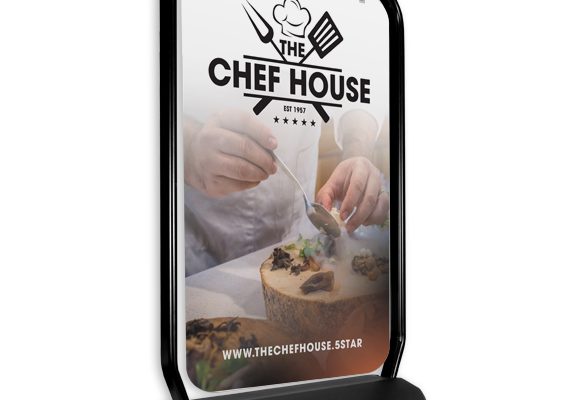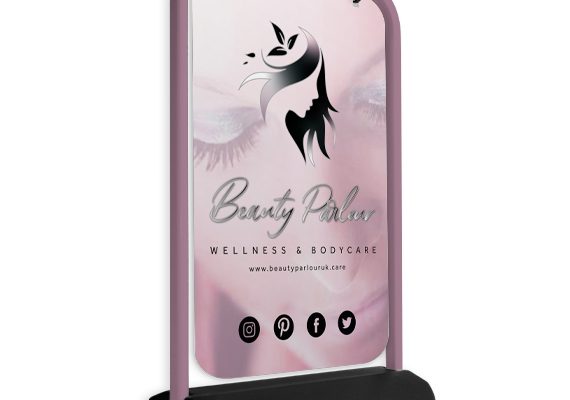 Swing pavement signs are excellent display stands for eye-catching advertising businesses and organisations.
They are available with printed graphic panels, poster pockets, in a wide range of styles and sizes. These panels are attached to hinges on the frame that swing, making them ideal for windy conditions.
Check out our various Swing Pavement Signs types below and click on your chosen variety to read more and order.
If you have a  request, just fill in the form below and we will be able to provide a quick quote. Alternatively, give us a call on 0131 443 4164, to start your next project with us.