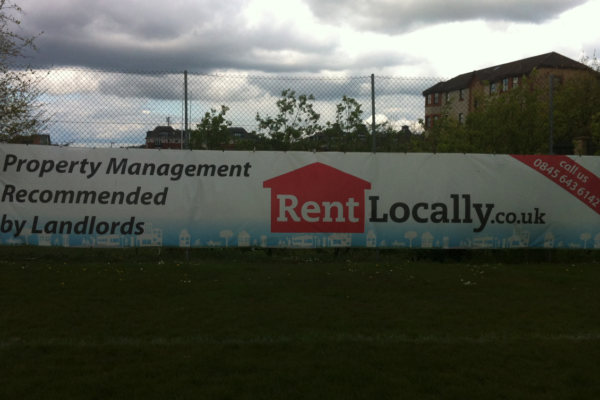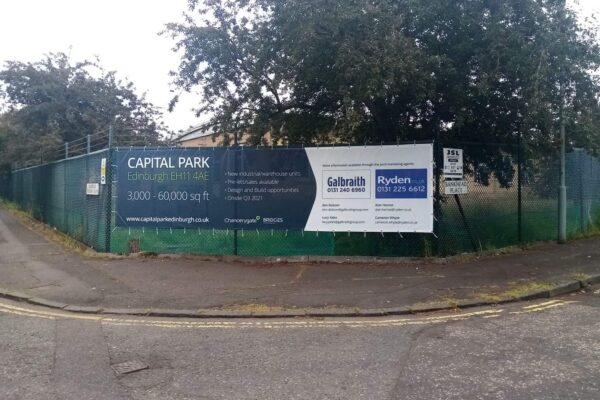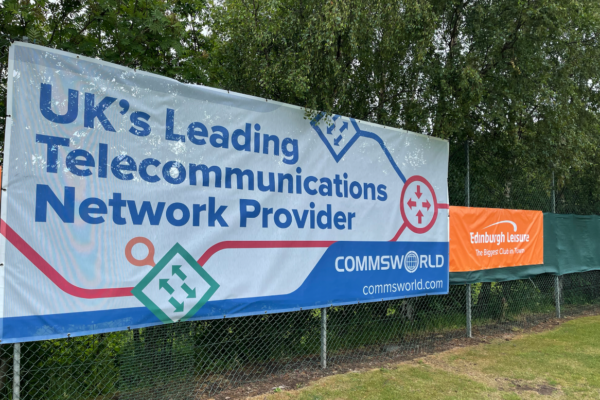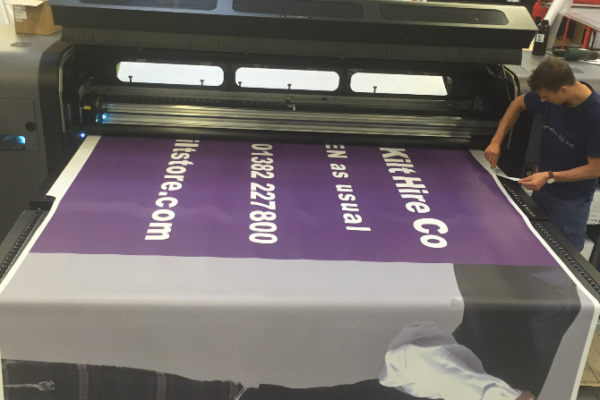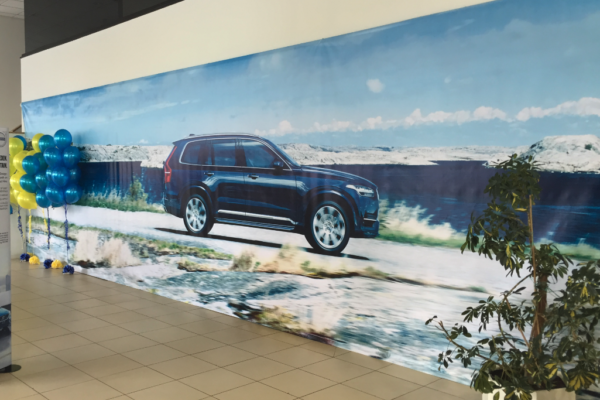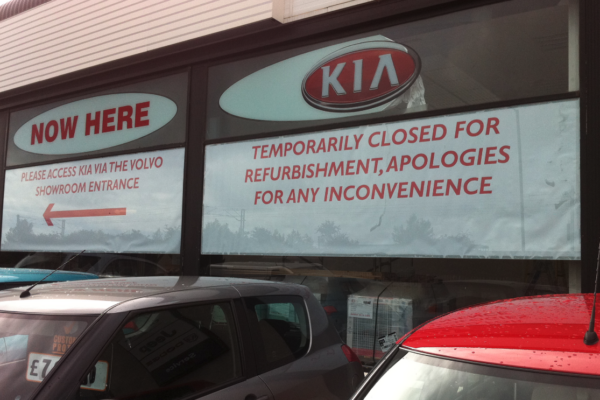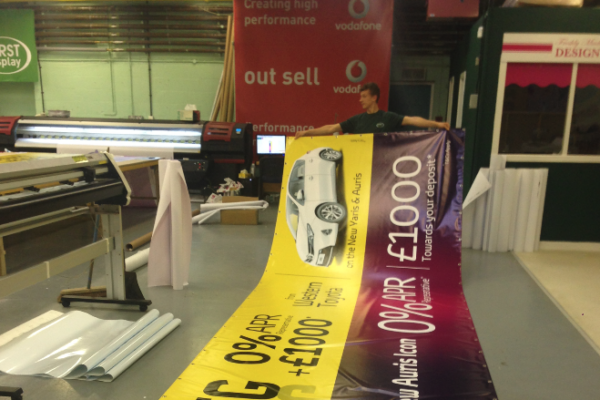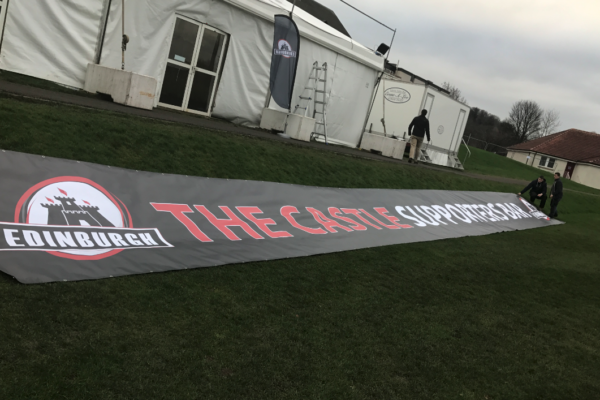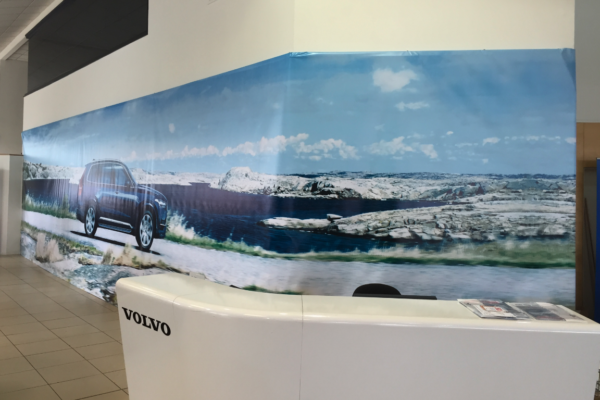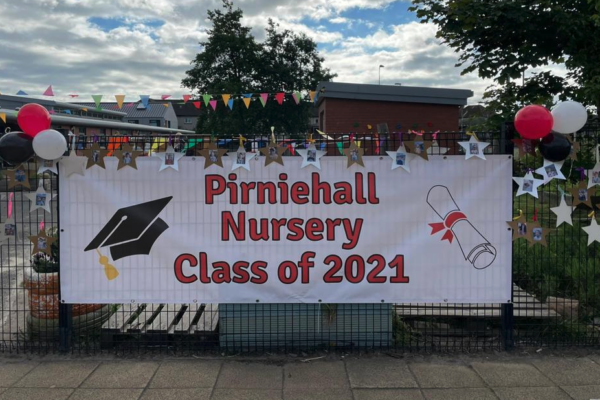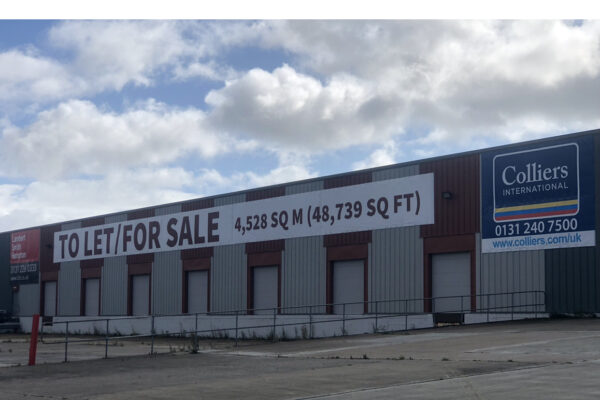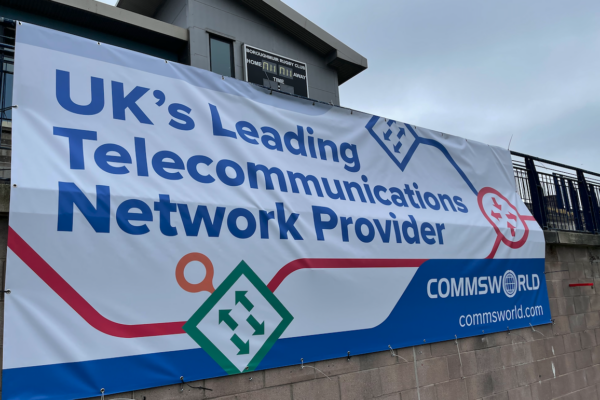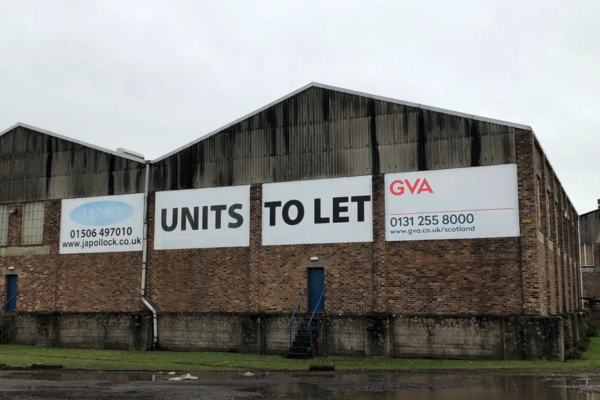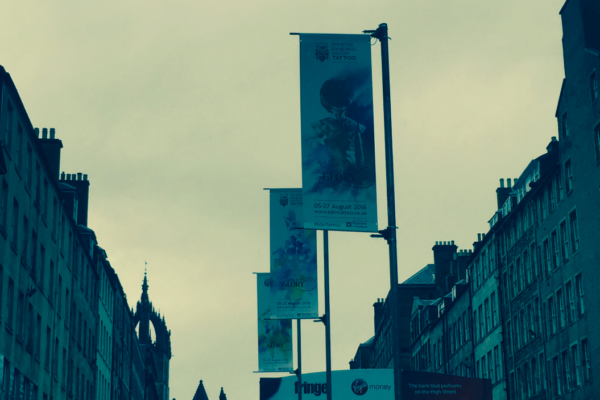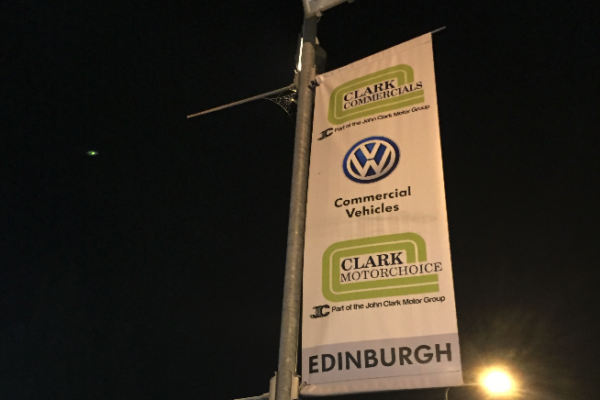 Mesh, PVC, monsoon or pop-out. Whatever style you're looking for, we can source and print it for you. Our vinyl banners are robust, being water-resistant and able to withstand all but the most extreme weather conditions. If you're needing something that will be in situ for a long time – this will fit the bill. But if it's going to be out in particularly windy conditions, mesh is the way to go. Exceptionally strong, mesh banners not only allow the wind to pass through without tearing, but filter the sunlight to prevent the design from fading. And if you're looking for maximum impact with a design, select a sheltered spot for our bold and stylish fabric banners.
Check out our various banner types below and click on your chosen variety to read more and order.
If you have a banner request, just fill in the form below and we will be able to provide a quick quote. Alternatively, give us a call on 0131 443 4164, to start your next project with us.