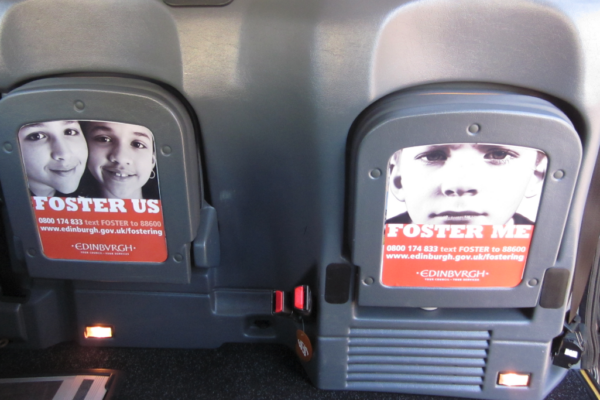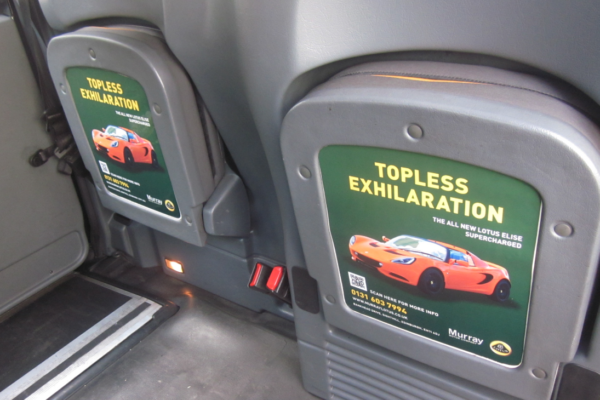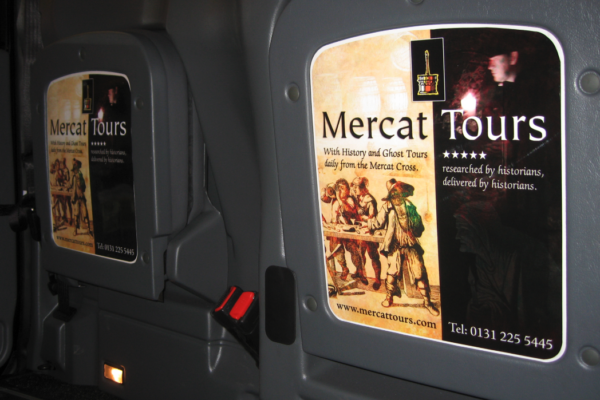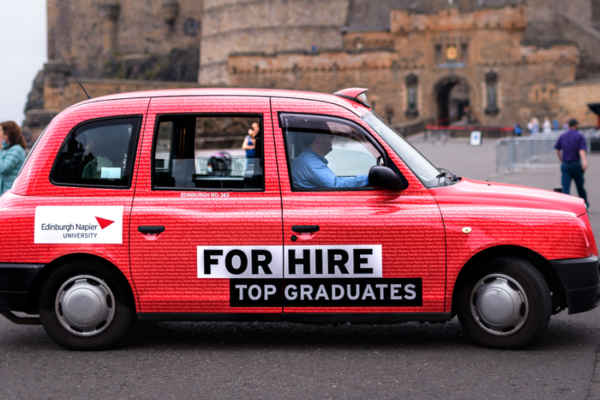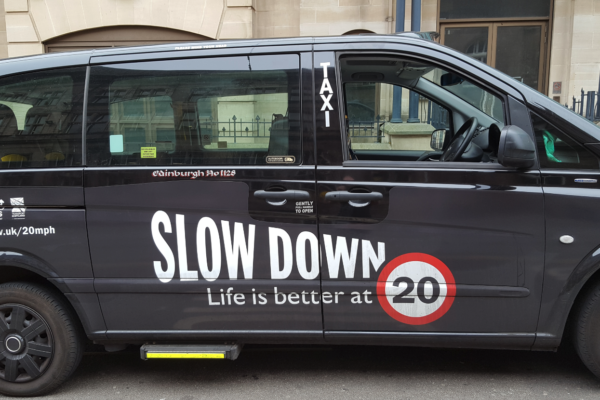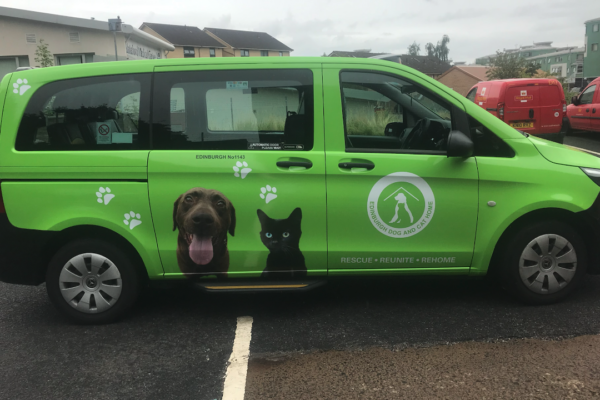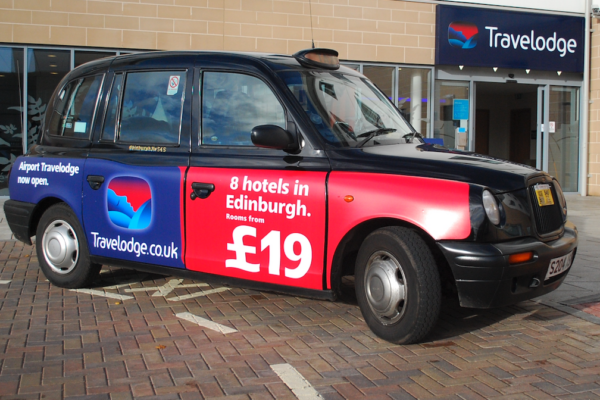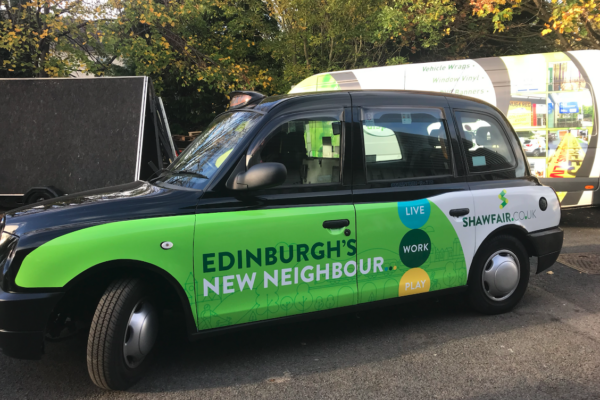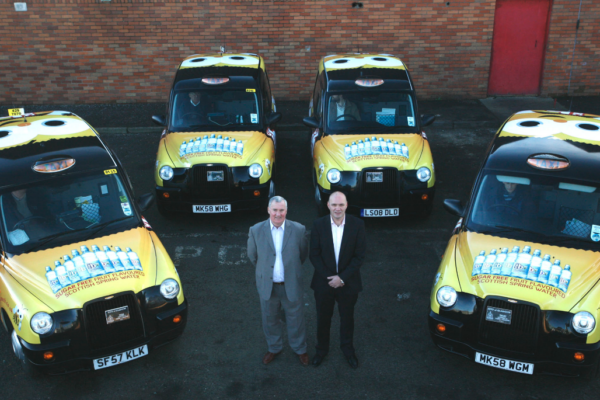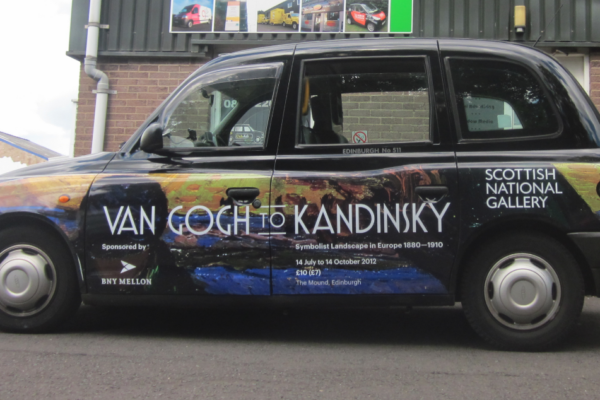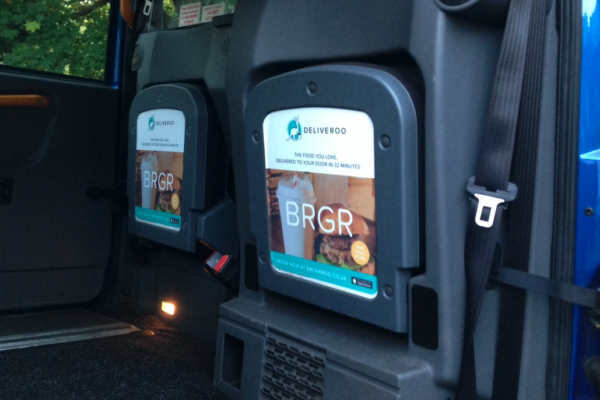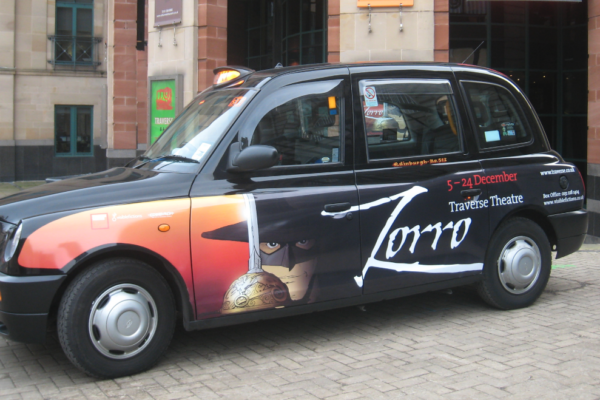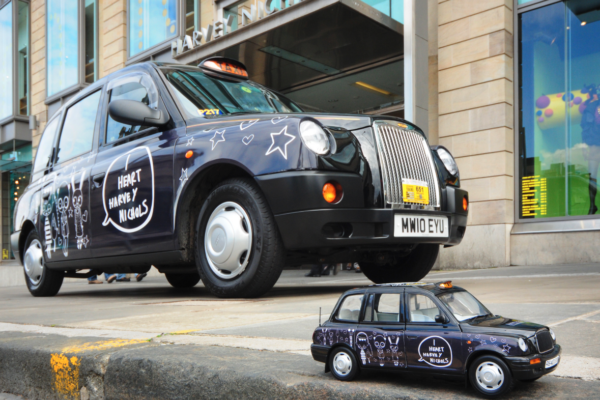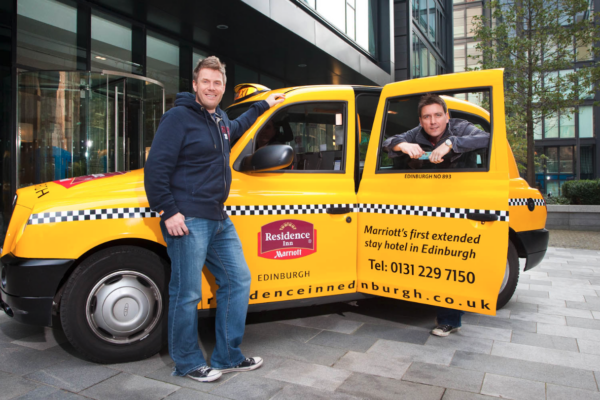 Taxis are on the road mainly city centre driving up to 260 miles per day, 7 days per week ensuring your message is working to target every audience day and night ensuring your brand message is working to target audiences.
Council specific licensing means that each Taxi will remain within your city area 90% of its time. This means that the campaign will specifically target your audience with very little waste.
When a Taxi is not carrying a fare, it is generally based on a rank. Each rank is located in the busiest city centre areas. This means your campaign is still working at all times of the day.
Buses are a great from of advertising if you require specific areas covered as they can be done by bus  routes.
Check out our different taxi advertising options below and click on your chosen variety to read more and order.
If you have a taxi advertising request, just fill in the form below and we will be able to provide a quick quote. Alternatively, give us a call on 0131 443 4164, to start your next project with us.