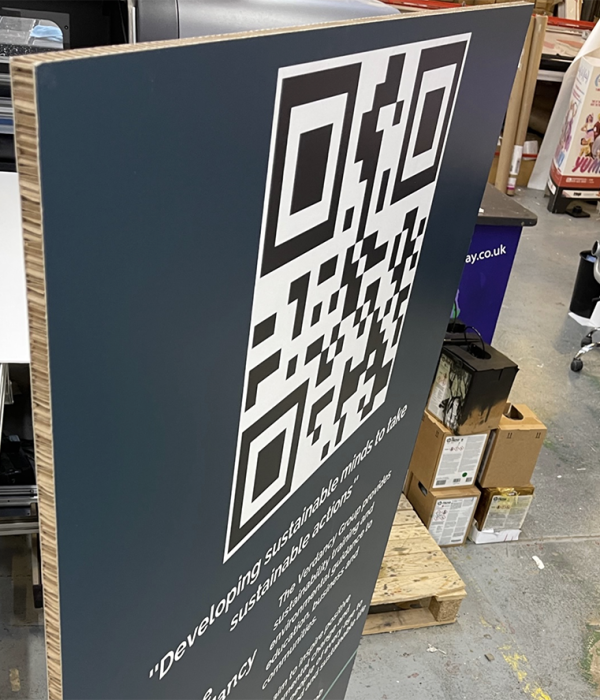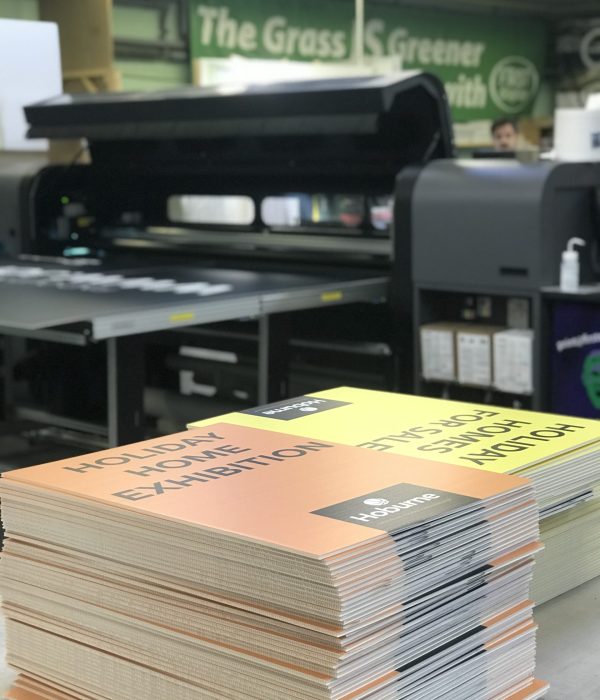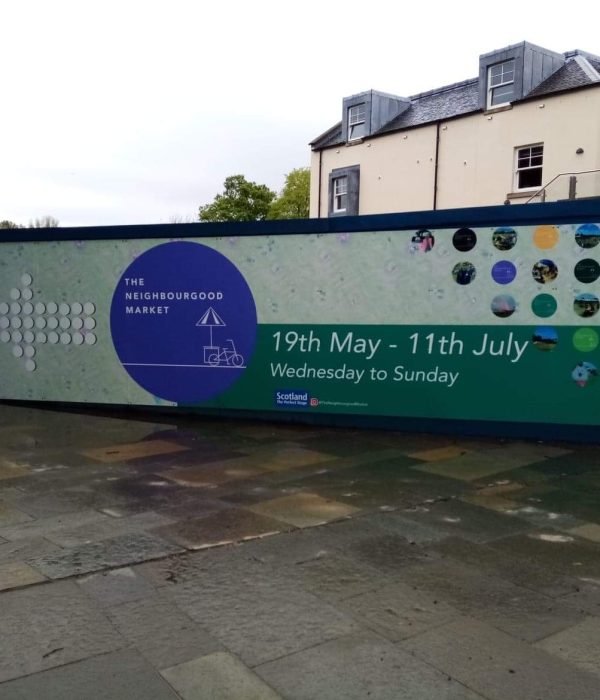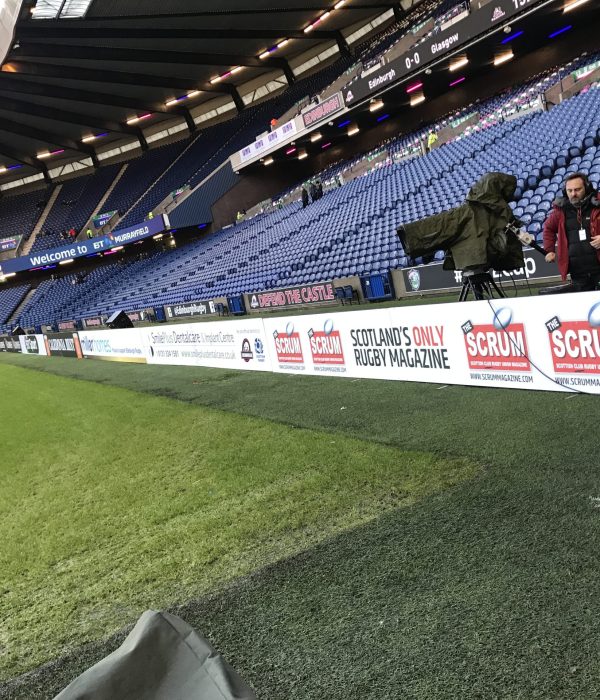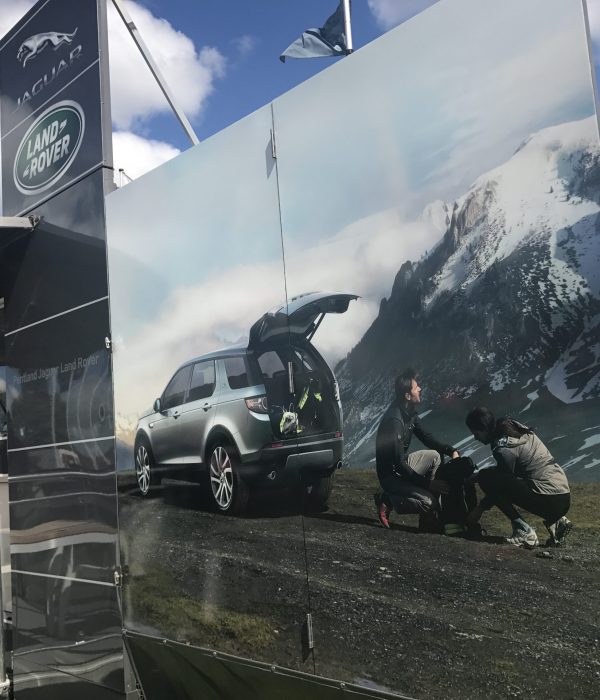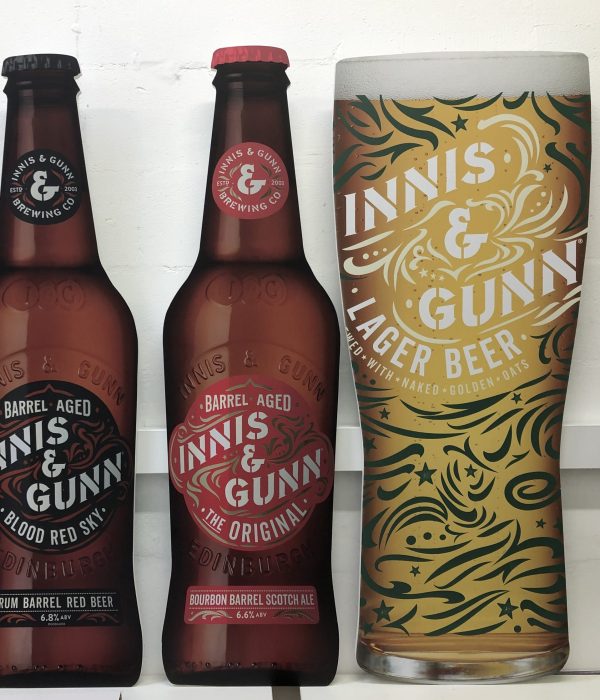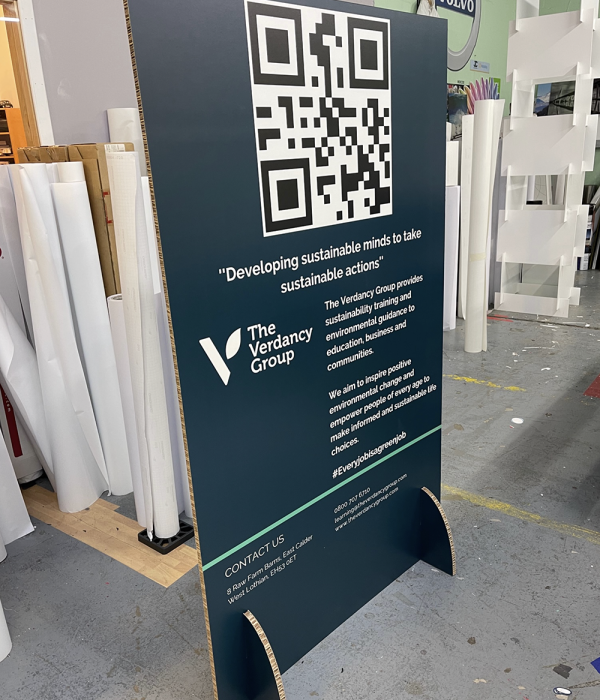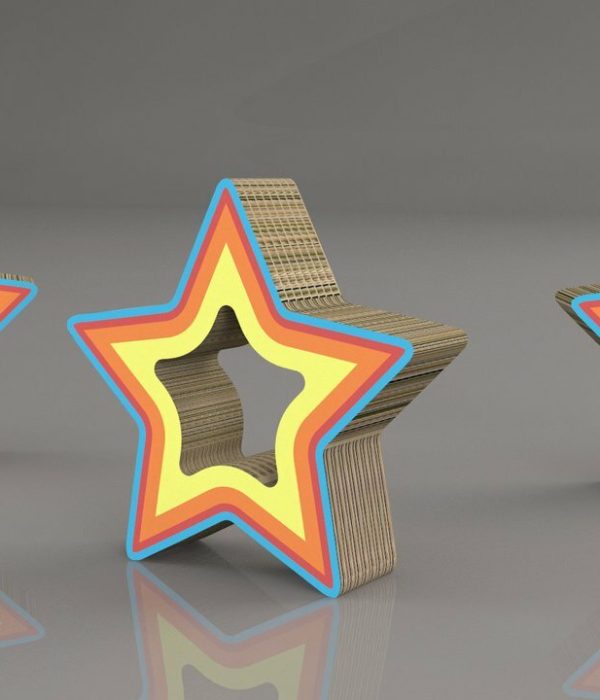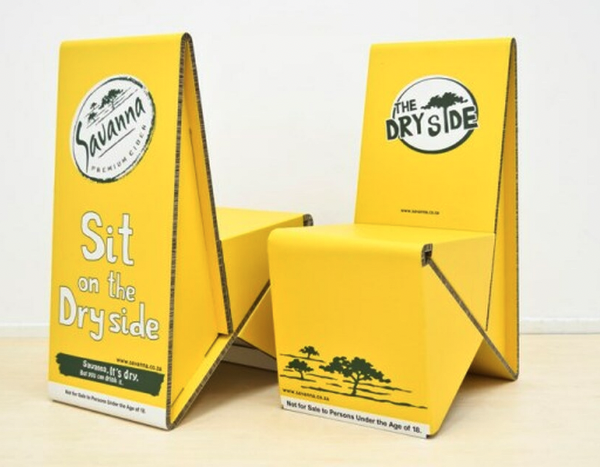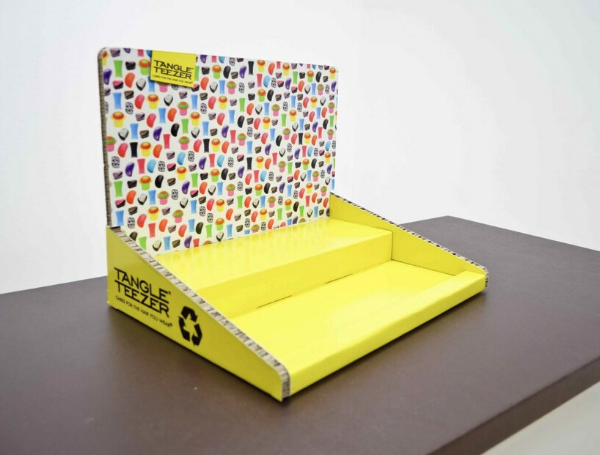 At our Edinburgh facility we do everything we can to reduce our own and customers carbon footprint. From the processes we use in-house to the products we manufacture and sell.
We have a great selection of sustainable and recyclable products on offer and have changed a number of high volume materials we use to ensure we can offer a more environmentally friendly choice.
We use lots of Correx each year which is used for temporary signage, residential and commercial property boards. It's PVC free and 100% recyclable. The raw material of Triaprint® is a polypropylene copolymer and PVC free and these boards are 100% recyclable also.
KATZ is made from wood-free pulp and fully recyclable in normal paper recycling streams. This raw material is perfectly recyclable (class 5) and is FDA approved too.
We can even offer SMART-X foamboard which is 100% polystyrene and therefore 100% recyclable too. This is a sturdy product for external (2 year life) or internal use.
First Display can now even offer a green vinyl which is PVC free. A 65 mic coated polypropylene (PP) with UV protection, a permanent adhesive and a 140 gr double side PE liner, which gives it great stability during printing. Recommended for a wide range of medium-term promotional applications only. Can be wrapped around edges of boards to give a longer life without shrinkage.
Read more about the range of recyclable products we have available.
If you have a request for a green or FSC approved product, just fill in the form below and we will be able to provide a quick quote. Alternatively, give us a call on 0131 443 4164, to start your next project with us.