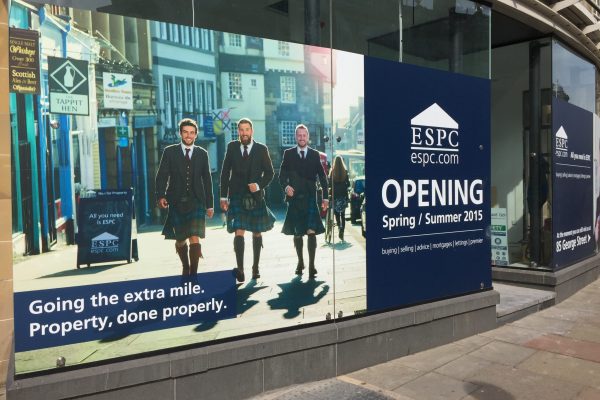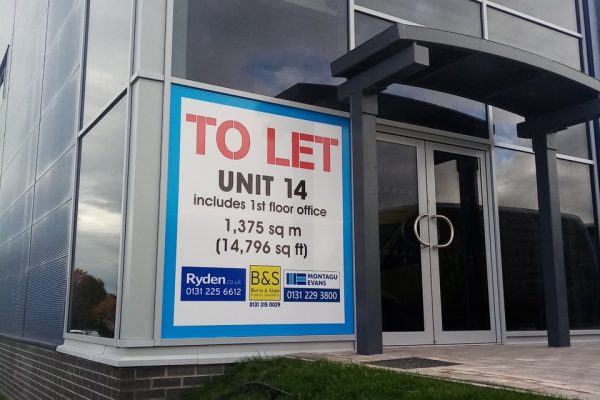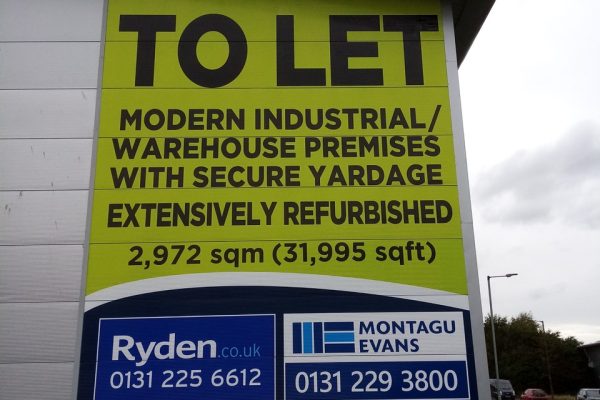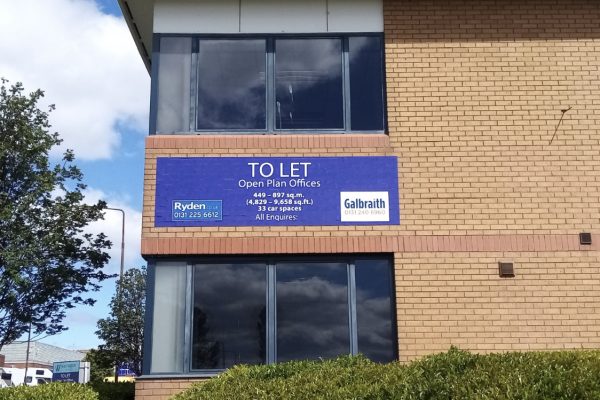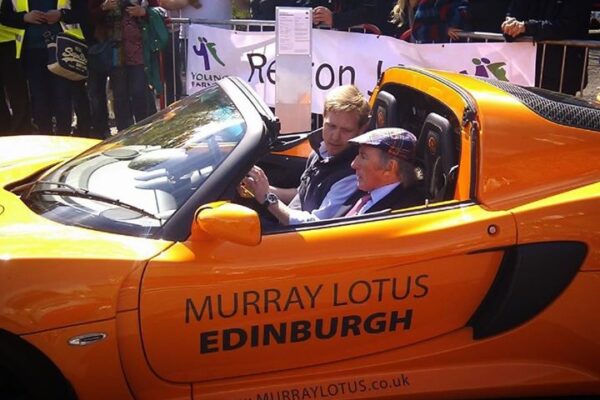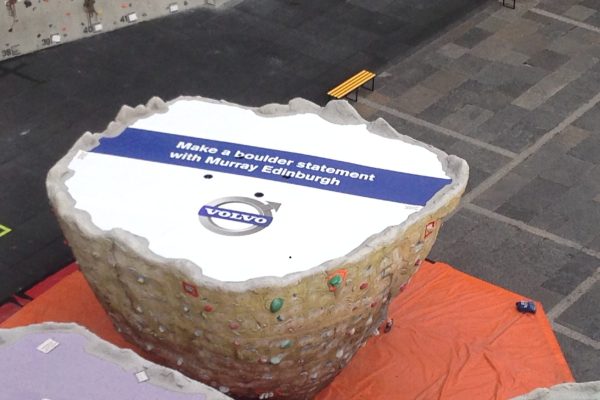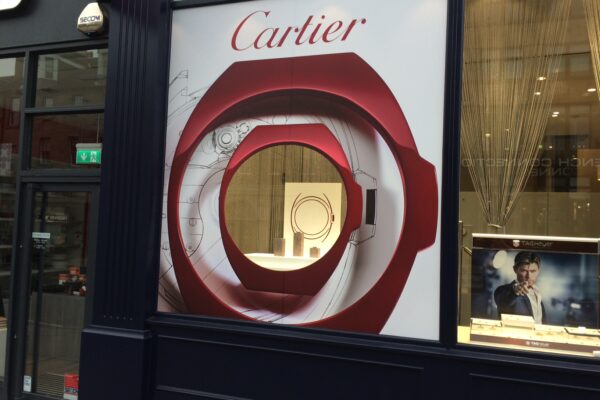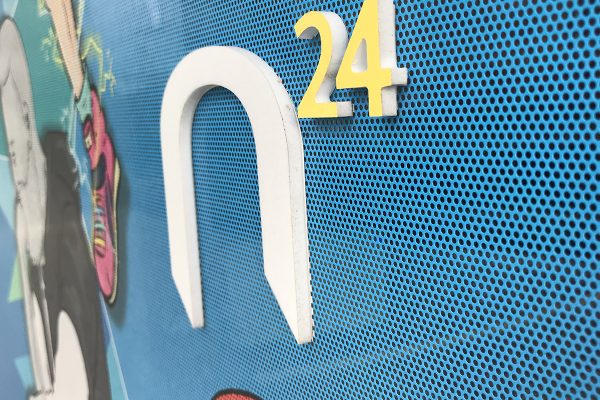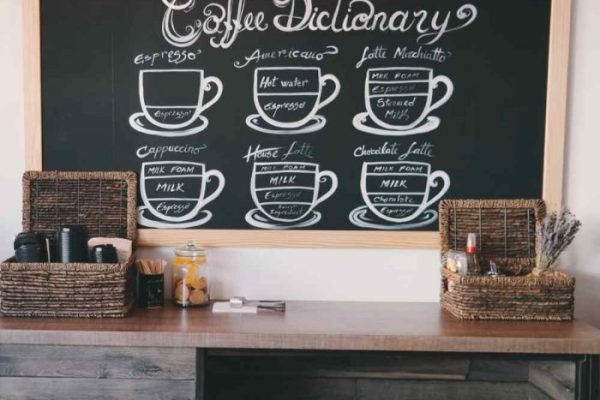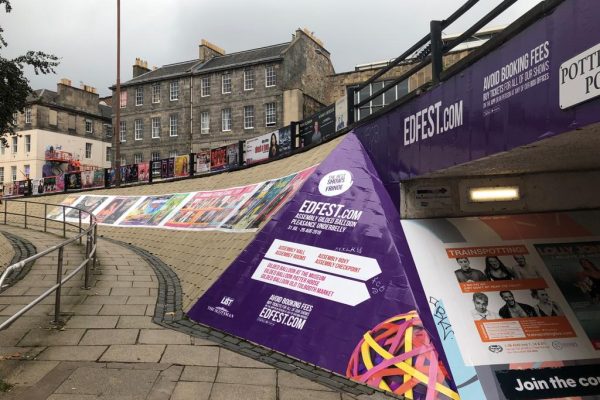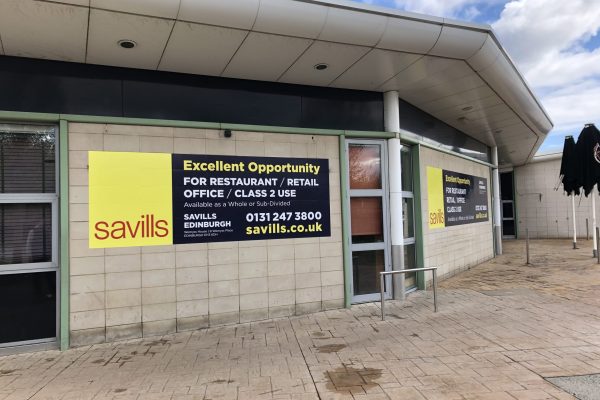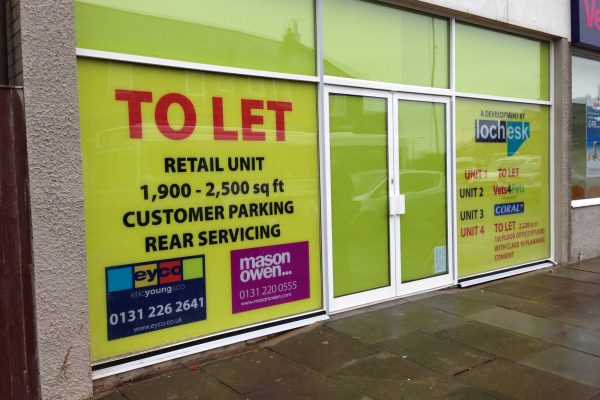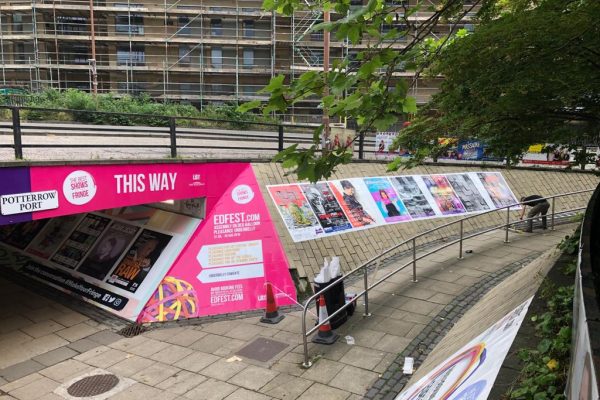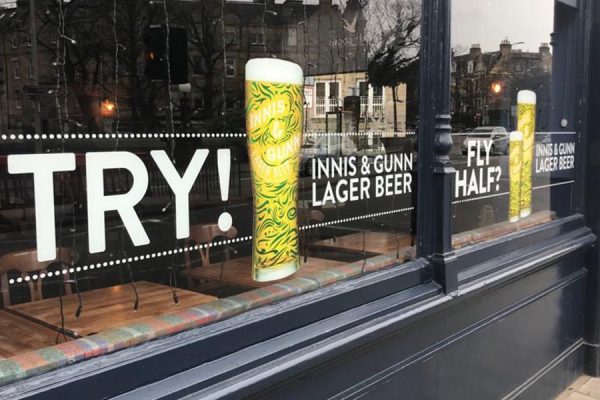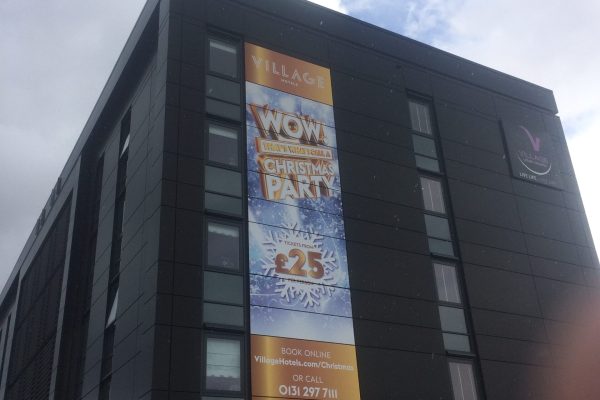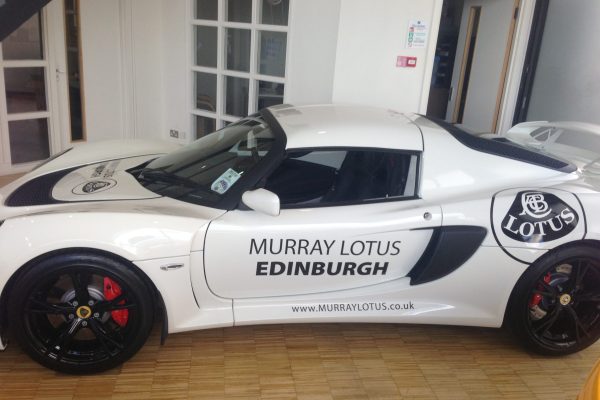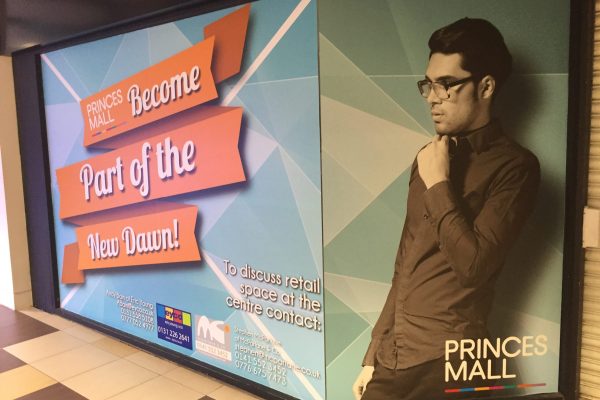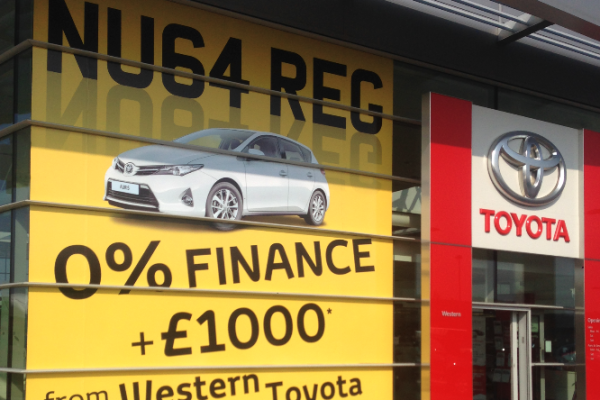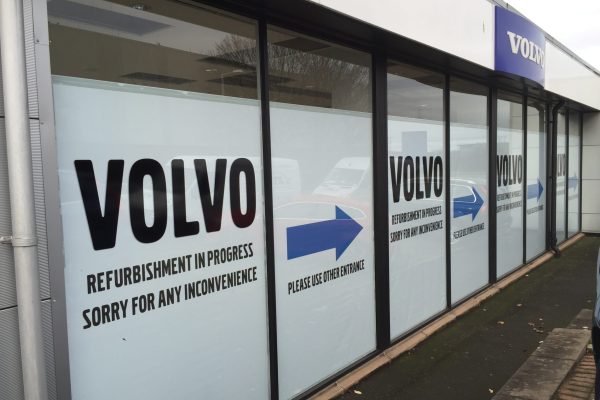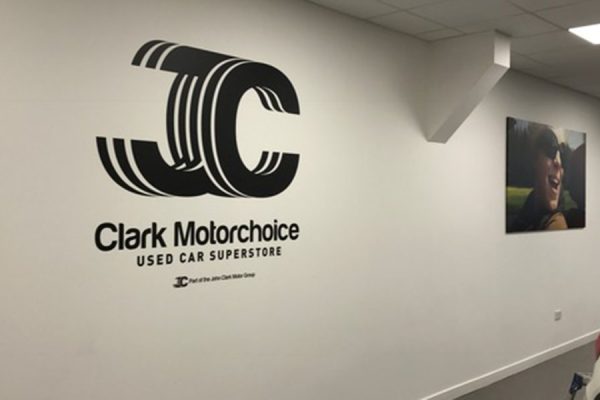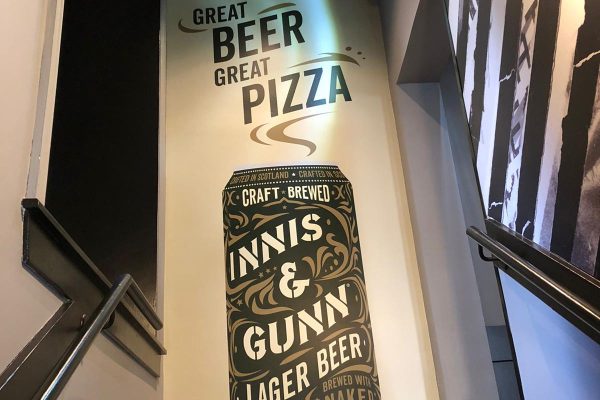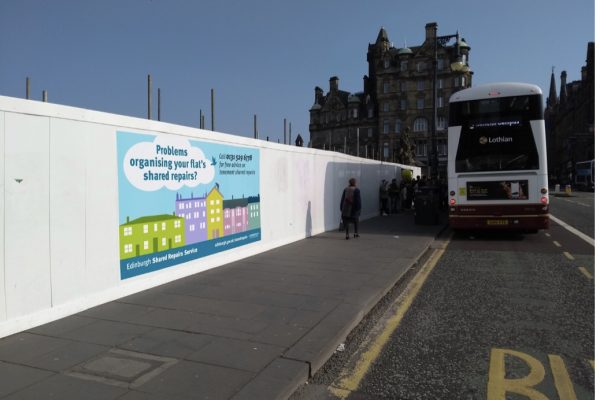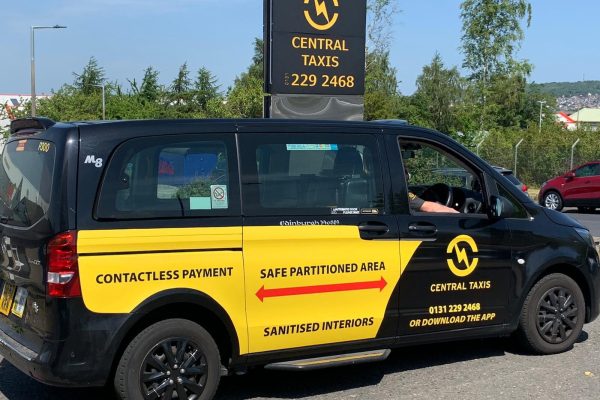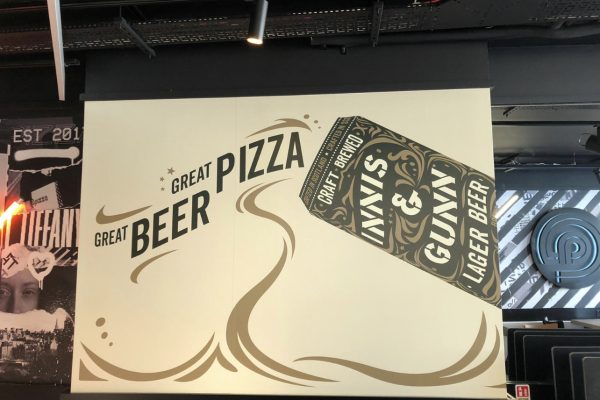 Vinyl is so versatile. It can be as simple or intricate as you wish.
A cost-effective marketing and advertising solution that can be applied to almost any surface. Our long-lasting self-adhesive range is ideal for window flashes, wall designs and shop signage, and can be cut, shaped and laminated for flat or curved use.
We offer low-tack options for easy removal, cast vinyl for the finest car livery wraps, gloss and matt finishes, window films – including contravision 'one-way' vinyl – as well as monomeric, polymeric, frosted and metallic ranges. In fact, there's virtually no vinyl we don't work with.
Have a look at our extensive vinyl options below and click on your chosen variety to read more and enquire.
If you have a bespoke request, just fill in the form below and we will be able to provide a quick quote. Alternatively, give us a call on 0131 443 4164, to start your next project with us.