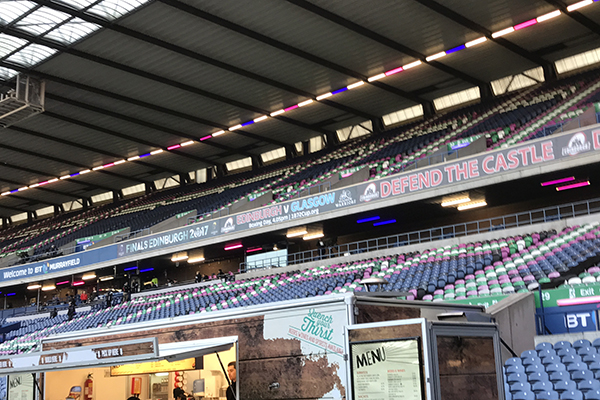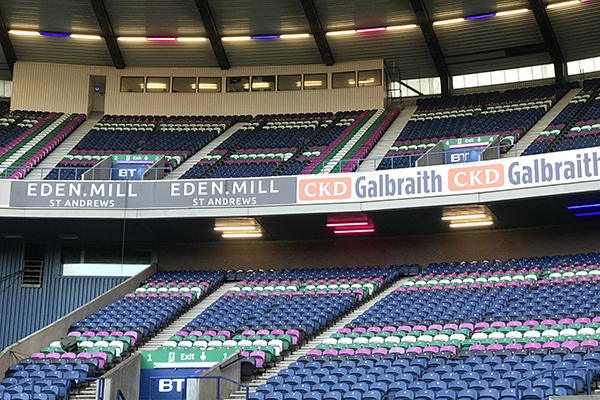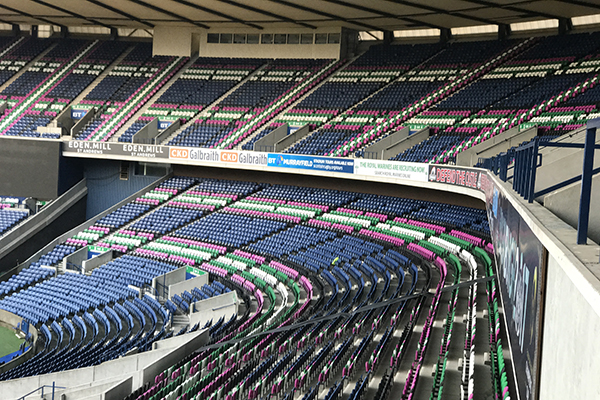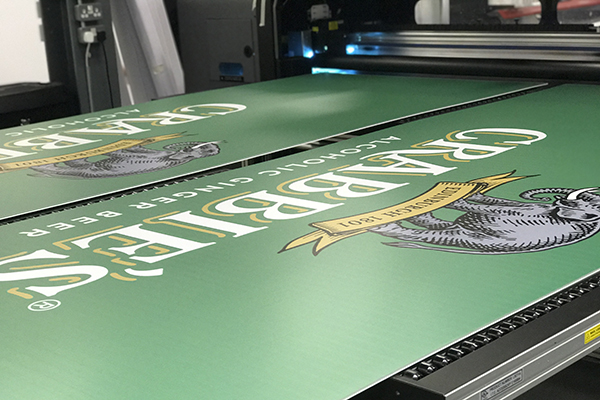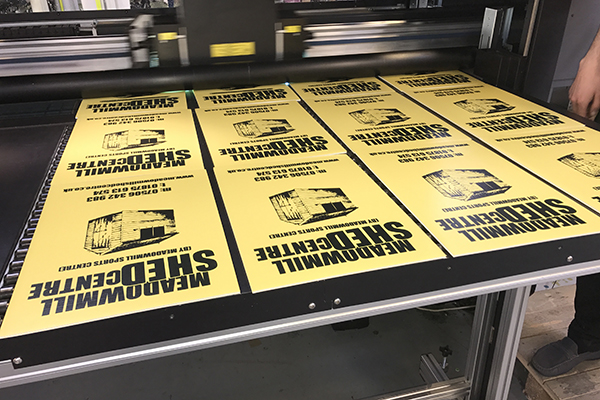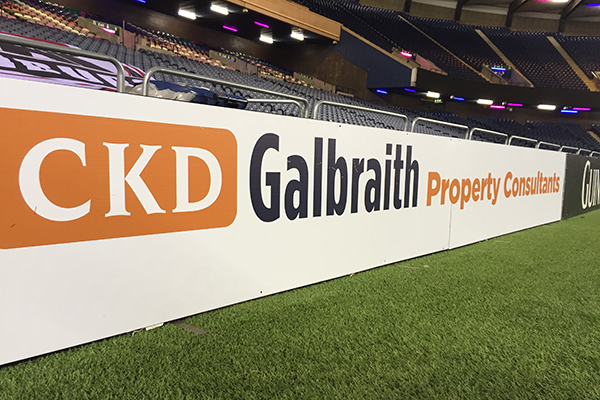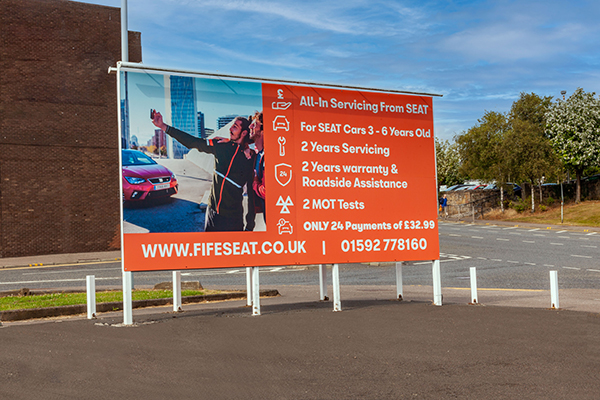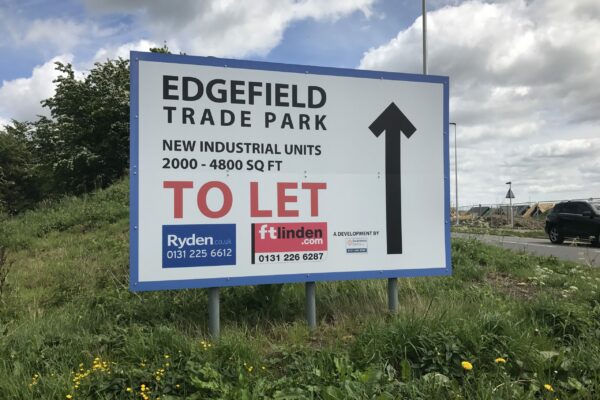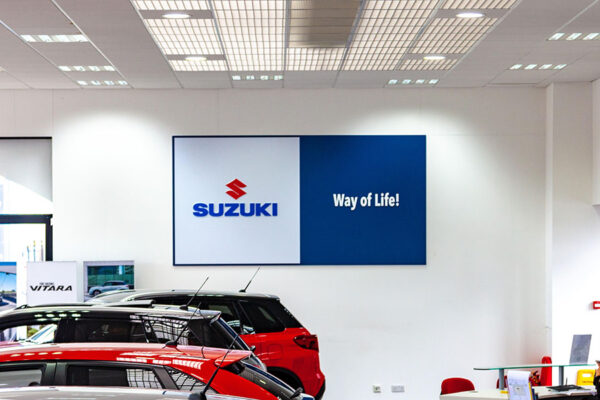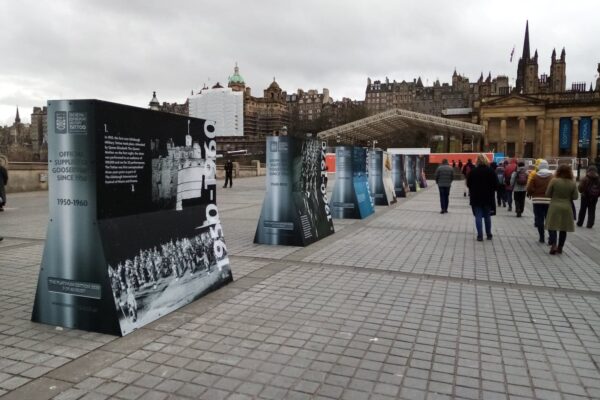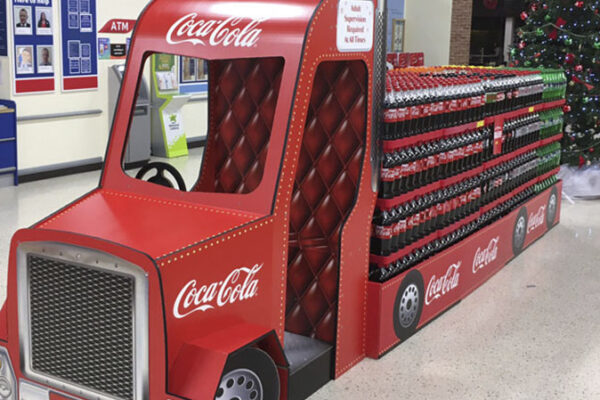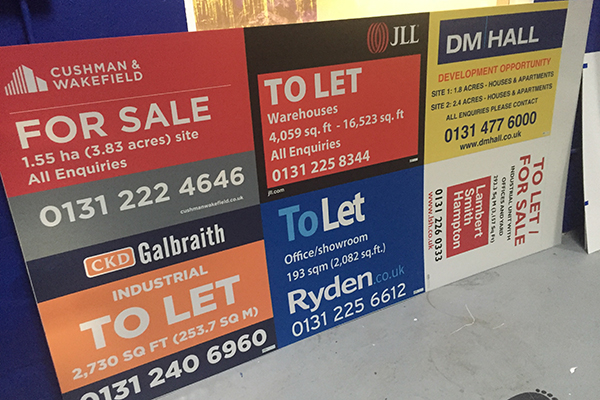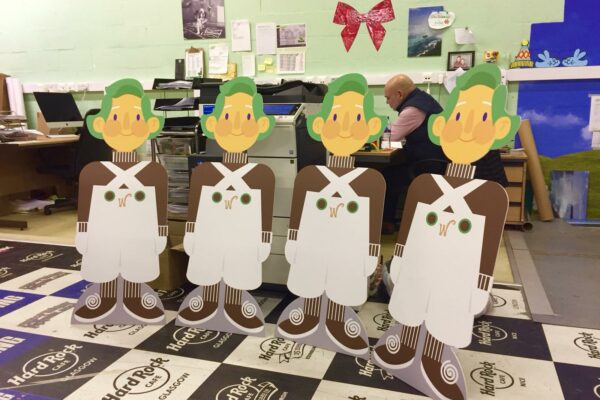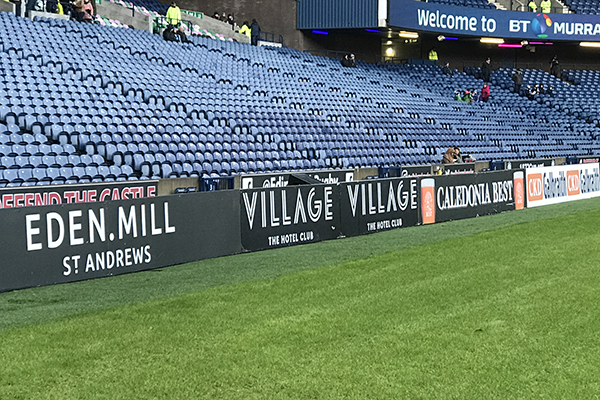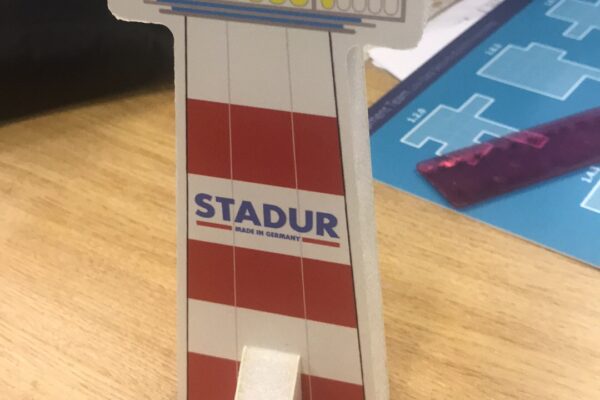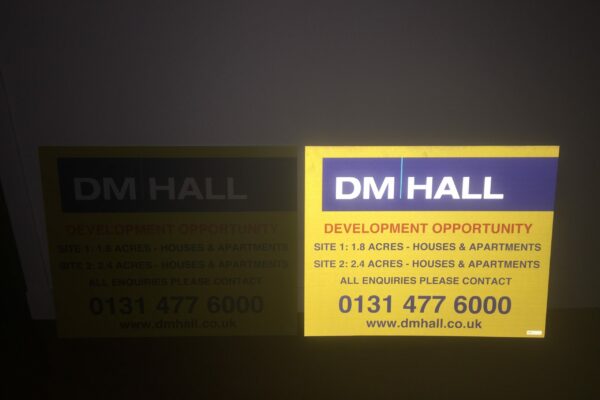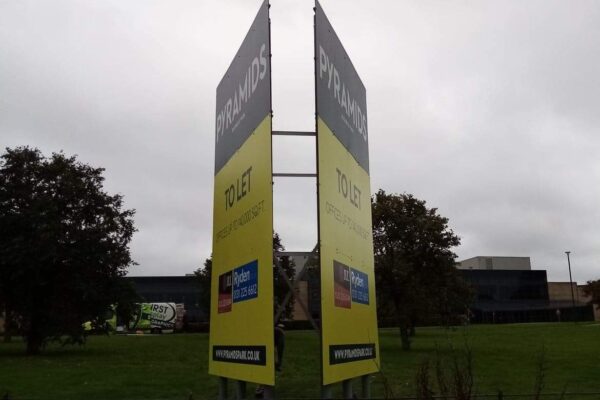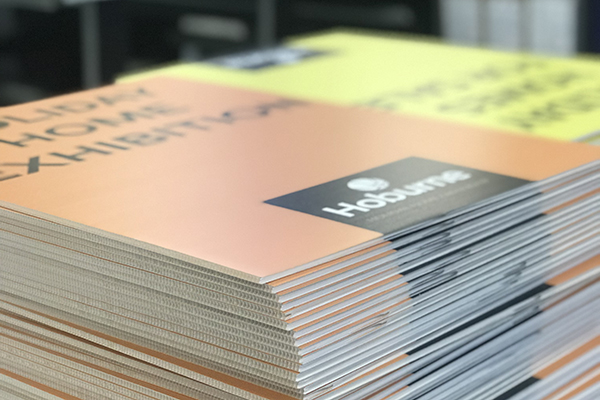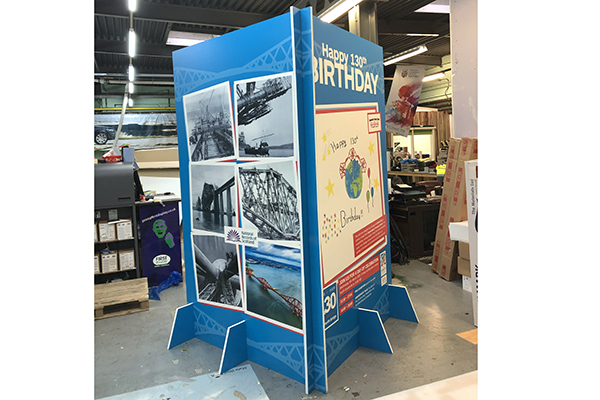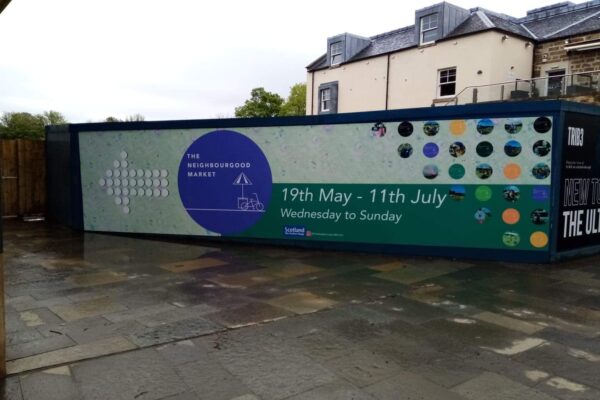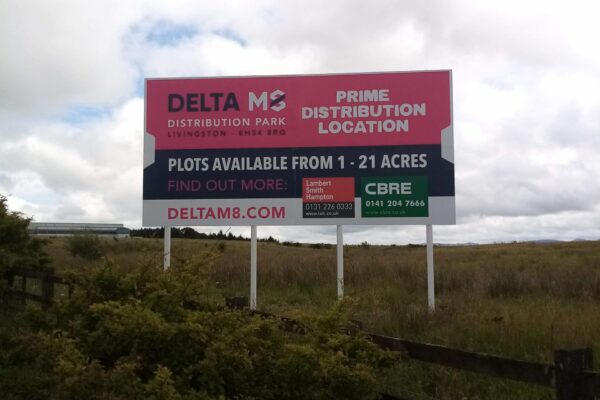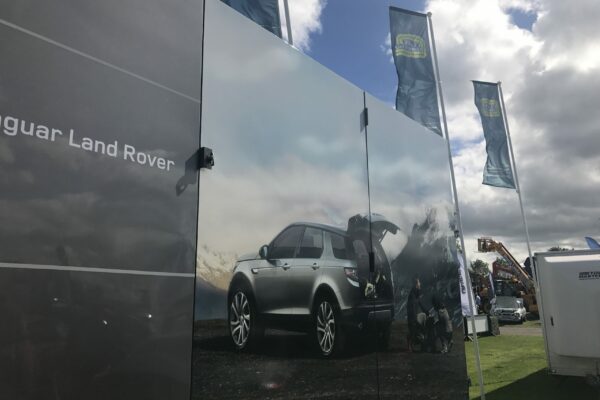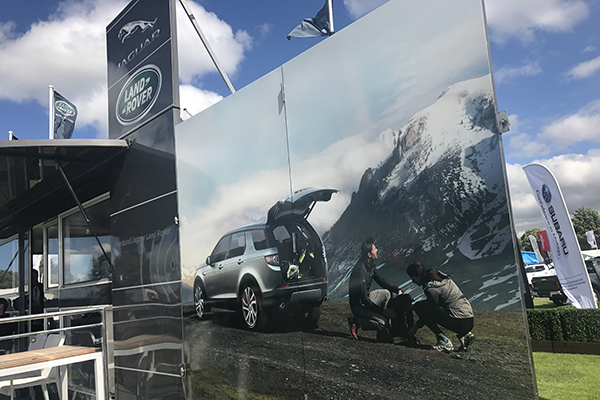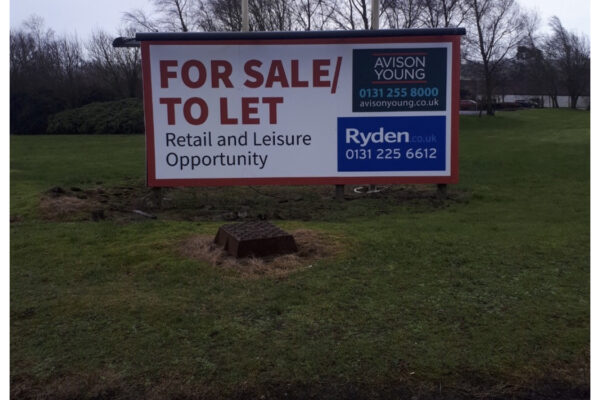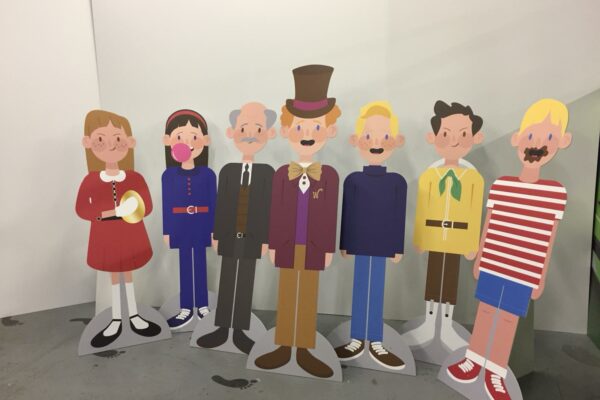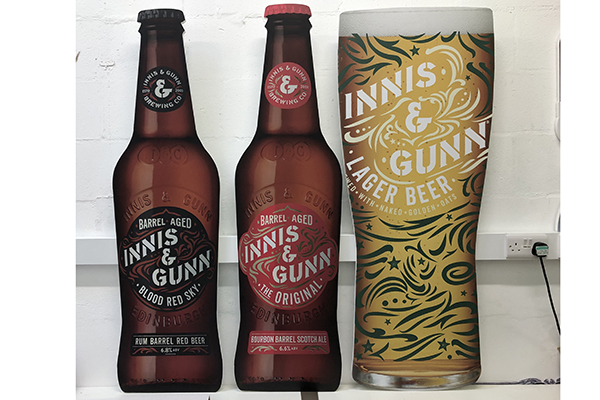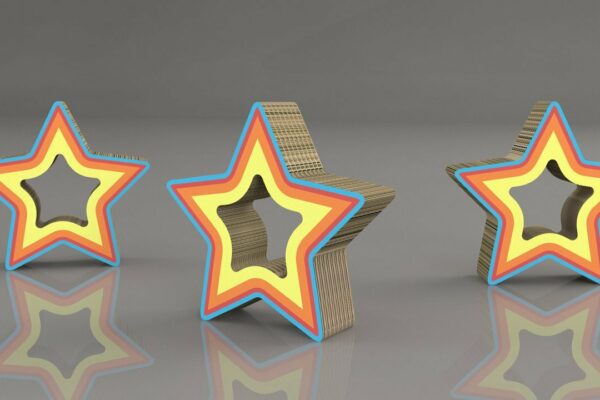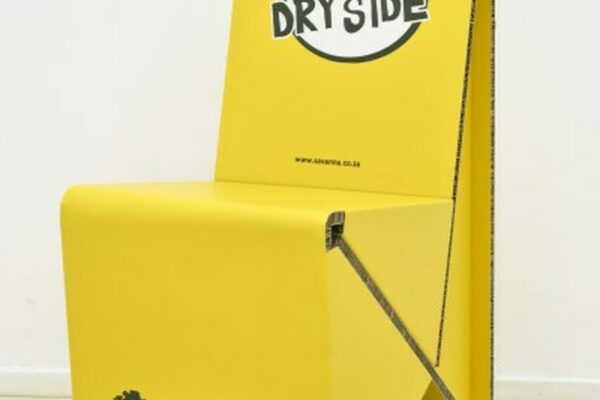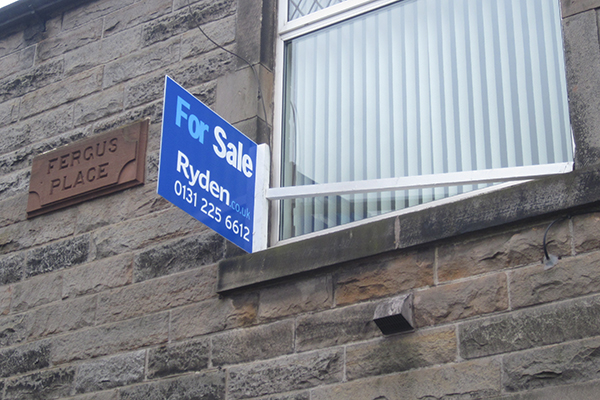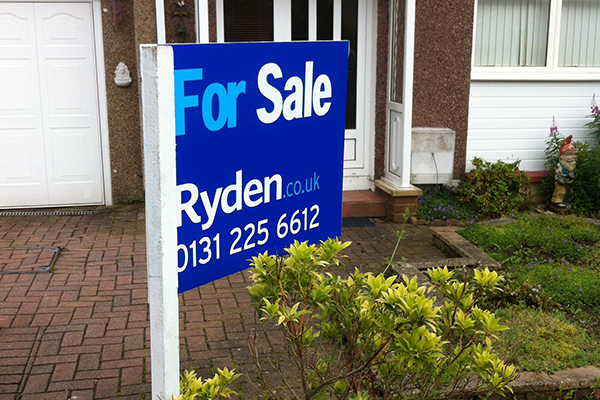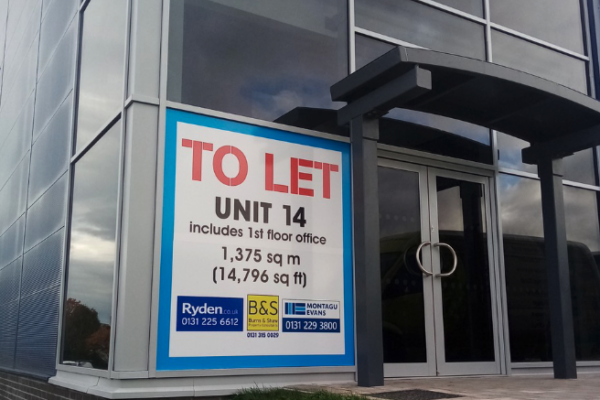 Choose from made to order correx, foamboard, aluminum composite, stadur, smart-x or xanita. Available in any size you like. Order directly through our website now for the fastest of turnarounds.
Unsure which one will be the best fit for your needs? Go with Correx for outdoor, short-term use. Dibond, also known as aluminium composite, is durable and strong – ideal for long-term outdoor use in harsher environments. Foamboard is lightweight, cost-effective and repels water and can be used internally or externally with a medium-term lifespan. All can be finished with drilled holes for hanging or adhesive foam tape secured to the rear for fixing to a wall. Additionally, a dry-wipe laminate finish can be applied for a whiteboard effect for your foamboard.
Read more about each product below and get in touch to place your order.
If you're in need of something bespoke, check out our signage page.
Check out our different signboard offerings below and click on your chosen variety to read more and order.
If you have a signage request, just fill in the form below and we will be able to provide a quick quote. Alternatively, give us a call on 0131 443 4164, to start your next project with us.