At First Display we specialise in the design, production and installation of high-quality, large and small scale-graphics. Our website is currently only offering our Covid-19 product range to buy online but we will be expanding this soon to feature all our products and services. You can see and read more about this below.
Based in the heart of the city in 7,200 square feet and running 10 different machines we can maintain a level of service that meets your demands at the very best price possible.
We have a wealth of experience in the production and installation of signage and commercial graphics and have worked with all sizes and types of businesses over the years. We function in many areas, such as: banners, posters, foamboards, dibond, correx, exhibition displays, printed blinds, taxi advertising, shop signage and much more. We always ensure your product is of the best quality and durability to match your requirements.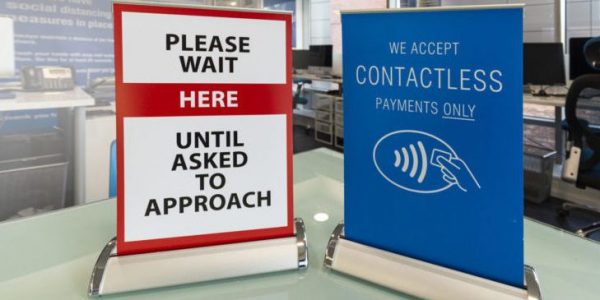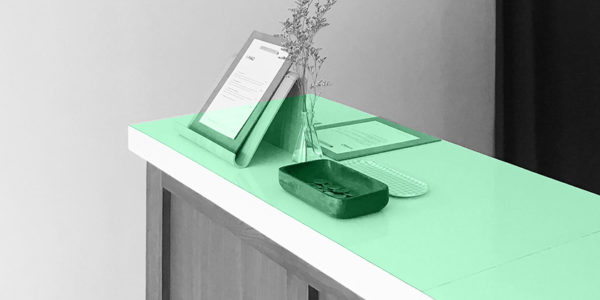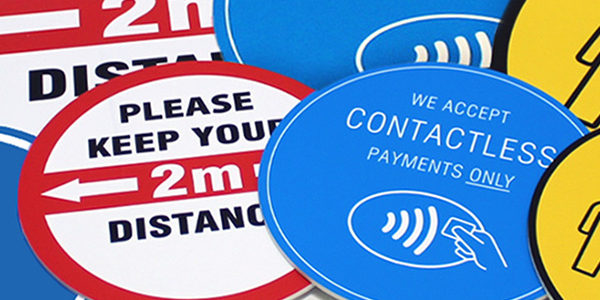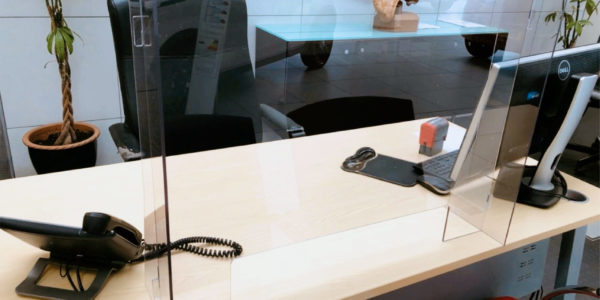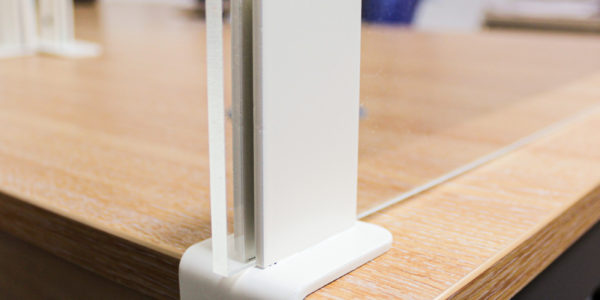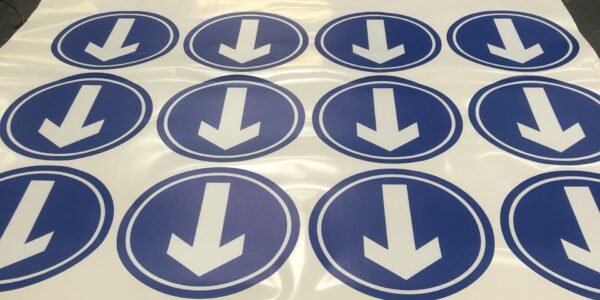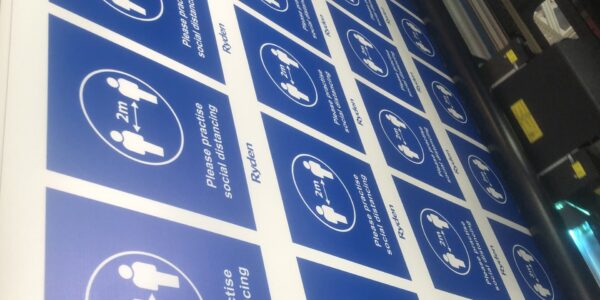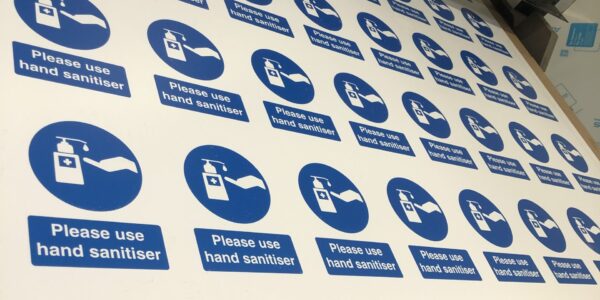 Our products and services include:
Signage
Vinyl
Stickers
Banners
Property boards
Exhibition display
Vehicle liveries
CNC Router – precise cutting of all products
Site surveys
Project management
Installation
Bespoke projects
Whatever you may need, we will be able to provide a quick quote and great service.
Please get in touch using the form below, or give us a call on 0131 443 4164, to start your next project with us.