We are experts in the production and installation of commercial graphics and signage. Whether you're looking to promote your business or event, or provide information, we have the tools, the expertise and the experience to make us your first choice for any display needs you may have.
Working out of a spacious workshop in the centre of Edinburgh full of state of the art equipment, our passionate and meticulous team have the know-how to give you exactly what you need, no matter what the scale or complexity may be. From a quick run of last-minute stickers, posters and vinyl, to a carefully considered, project-managed signage installation across multiple sites, our professionalism and flexibility can fulfil both with ease.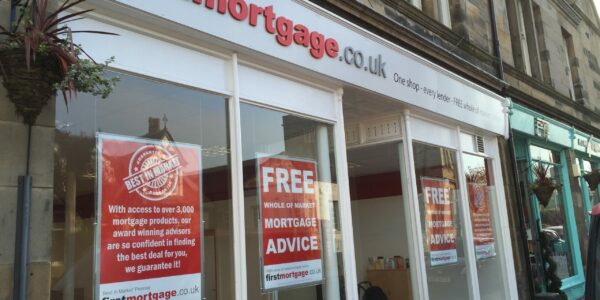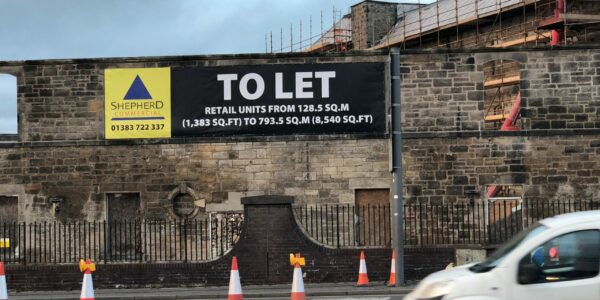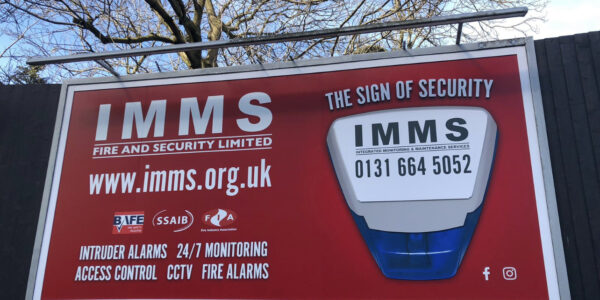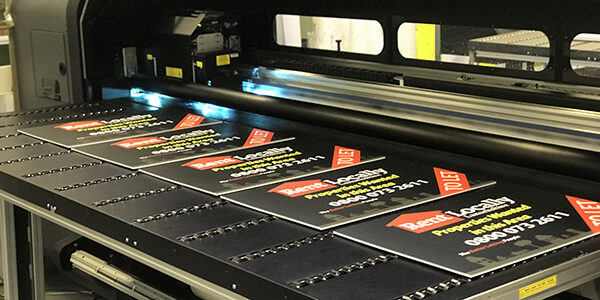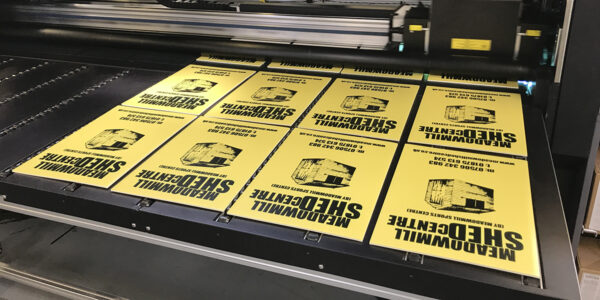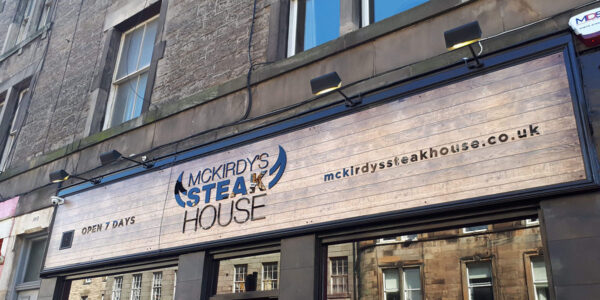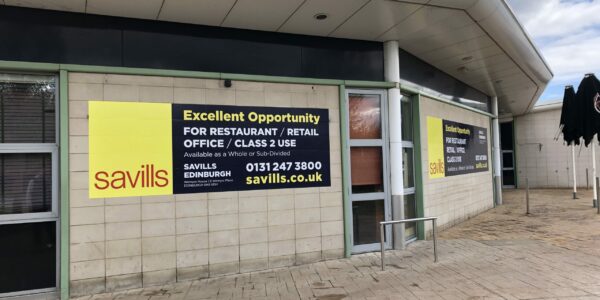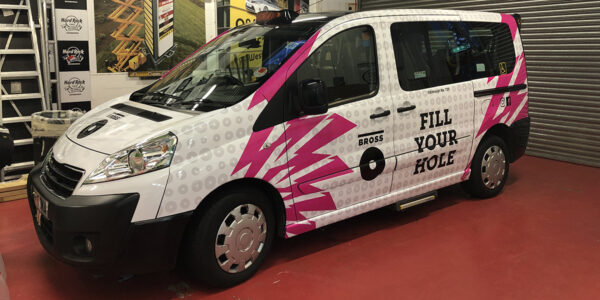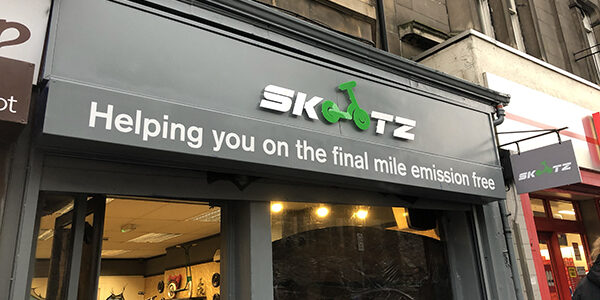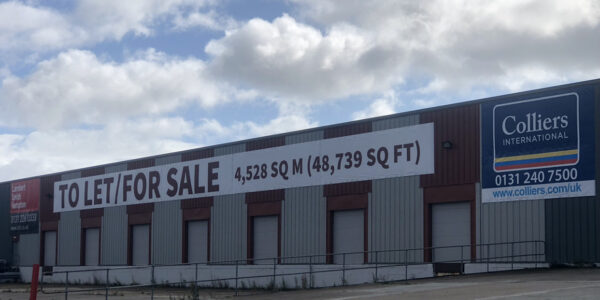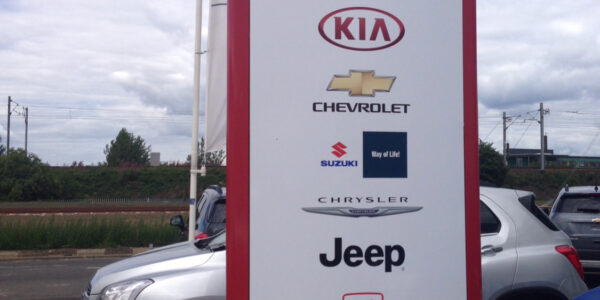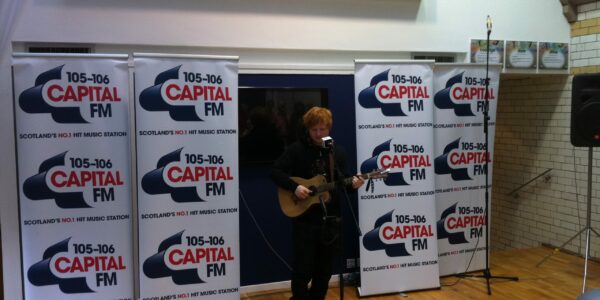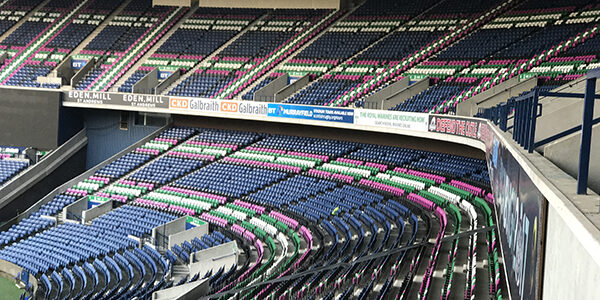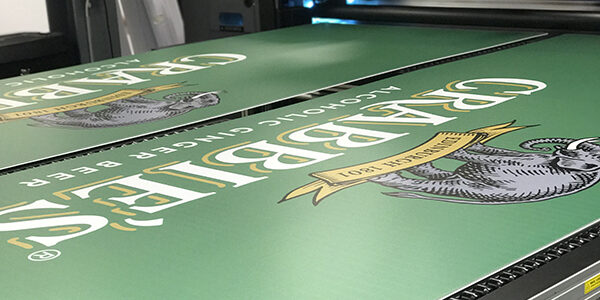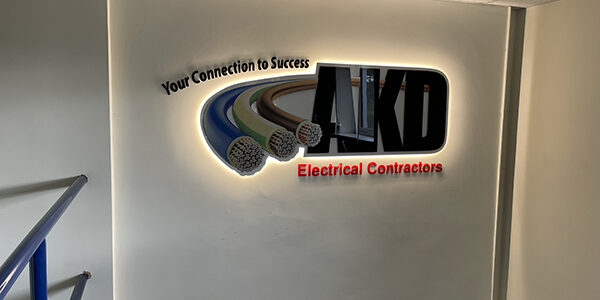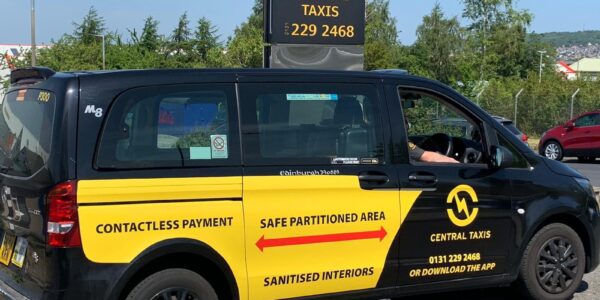 Or perhaps you require something more specialised, such as new branded workwear for your organisation. Our embroidery service can stitch together a flawless finish. Need a stand designed and built for an exhibition? No problem. Or maybe it's liveries and flags you need for your car dealership – we can supply and fit those too.
Our CNC cutter service can also come handy if you're seeking something bespoke, and we offer a highly skilled joinery service – ideal if you're needing staging or sets put together.  And we do all kinds of small format printing as well: from flyers and business cards to folders and brochures.
This is just a little taste of what we can do. To see our full menu, click on our Services and Products pages to find out more. And if you can't find what you're looking for, Contact us, and the chances are we'll be able to help.