Site Surveys
To ensure a smooth installation, take advantage of our site inspection service. It will allow us to identify or anticipate any complications, which we can then plan for before work commences – saving you time and money. The visit will also give us a chance to precisely check measurements and provide an accurate quote. And a survey will let us know if any specialist equipment is required, which can then be booked in advance. We can also compile risk assessments and method statements if requested.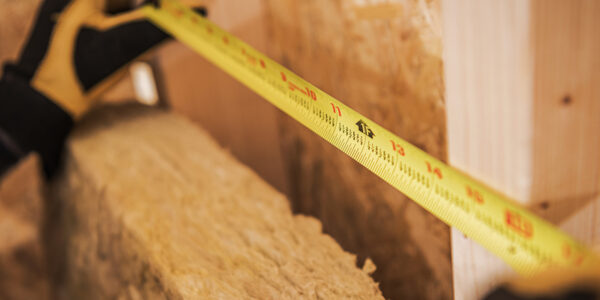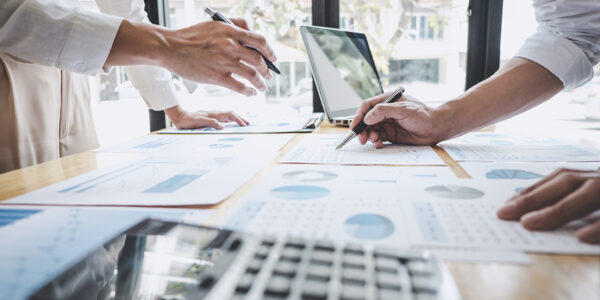 Project Management
What you get with our project management is a complete, start-to-finish service overseen by our highly experienced Operations Managers. For more complex and high value jobs with lots of moving parts and variables, this will give you the reassurance you're looking for. You can also expect strong lines of communication throughout the process from our Account Management team, with regular updates to keep you in the loop. From planning, budgeting and design to production and installation, we'll ensure that a high degree of attention to detail is maintained at every stage. And our support doesn't stop when the final piece is in place. You can count on us for maintenance advice and assistance for as long as you need it.
Installation
Every site is different, each with a specific set of requirements and challenges. Our seasoned, well-trained installers have encountered all kinds of jobs over the years and have the knowledge and skills to solve any problem, while providing a level of fit and finish that keeps our customers coming back. Additionally, you'll find our fitters to be professional, personable and efficient. We'll sort out the scaffolding, or ensure we have the ideal cherry picker or scissor lift for the job – with safety of paramount importance at all times. And if a sign's position is hard to reach, we can offer rope access as an option as well.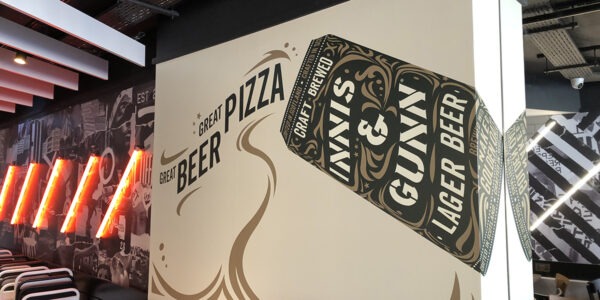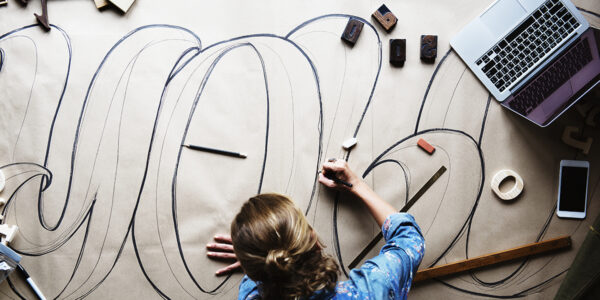 Graphic Design
Designs can influence how your brand is perceived by the public. Get the design right and it reinforces your identity and image. Get it wrong and you can lose business. We understand the importance of great graphic design, and have a creative team of designers on hand to handle all of your requirements, from signage and vehicle liveries to point of sale. And with our printers parked next door to our studio, we can produce artwork with turbocharged turnaround times to keep you on budget and on target to meet your marketing needs.
Exhibitions
From producing a single banner stand at a car dealership, to coordinating the installation of numerous pop-ups with floor and wall vinyls at a trade show, we have the experience and expertise to make you stand out from the crowd and make a great first impression. We can produce everything you need for your event, with top quality prints available across an extensive range of materials. We'll do our homework well before the event, so that when it comes to setting up, there's no rush and no wrinkles. And we'll happily dismantle it for you too and deliver it back if you wish.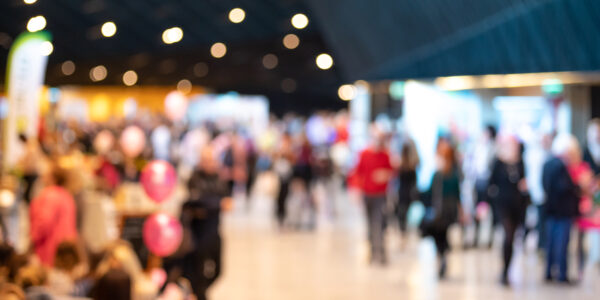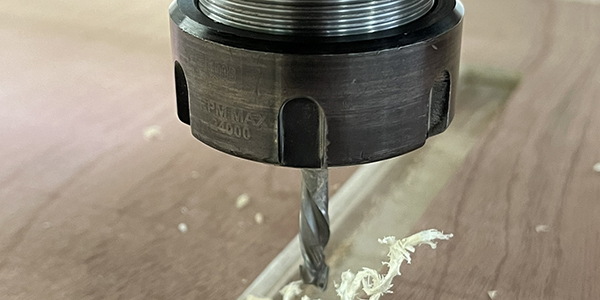 CNC Cutting
Our CNC router uses cutting edge technology to give you the most finely cut signage with an amazing degree of accuracy. We can work with acrylic, foamboard, aluminium composite, timber and metal. It gives us the flexibility to cut virtually any size and shape of lettering and logo in a flat or three-dimensional form, so if you have a more adventurous design in mind, our machine will be able to bring it to life. Automated software allows us to easily produce complex signs that contain tricky angles, and makes easy work of hard to cut materials. It means we can be faster, more accurate and more efficient, with flexible scalability at the touch of button – meaning great value for us and great value for you.
Our CNC router is 3.6m long by 2.1m wide with 10kw spindle for less passes.
Embroidery
This gives your workwear, uniform and merchandise branding a professional look and long-lasting quality. Our advanced machinery can turnaround orders within tight timescales with a level of finish comparable to/exceeding that of hand-stitched garments, with the capability to produce more intricate designs. Unlike other forms of printing, embroidered items won't deteriorate when washed, presenting a cost-effective solution for items regularly worn.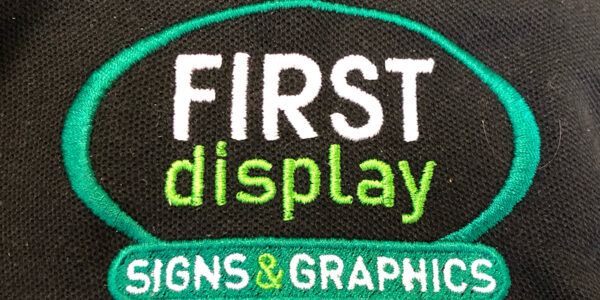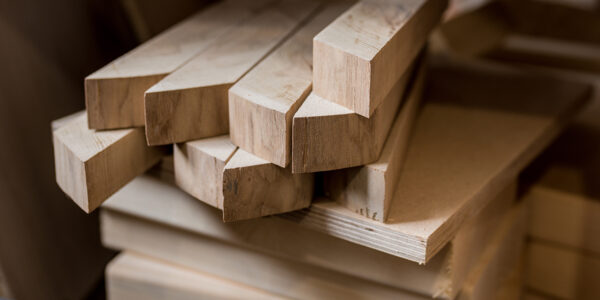 Joinery
At First Display we have the capabilities to manage your project no matter the scale or nature of your project. We can cut to shape and size, wood, timber, plastics, sheets and aluminium.
If you supply your kitchen or other specific drawing, we can cut the specification for you. We have the technology and expertise to fulfil your requirements swiftly and cost effectively.
Small Format Print
Did you know we can also print business cards, letterheads, postcards, flyers, folders and brochures? All highly affordable means of getting your branding and messaging across to your customers, and they come with short lead times. Print marketing remains a really effective way of connecting with your clients, often feeling more personal than online advertising. We can fulfil any quantity you need and using the latest digital technology, can guarantee an excellent level of quality and consistency.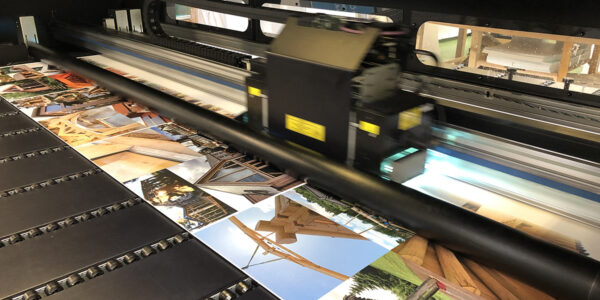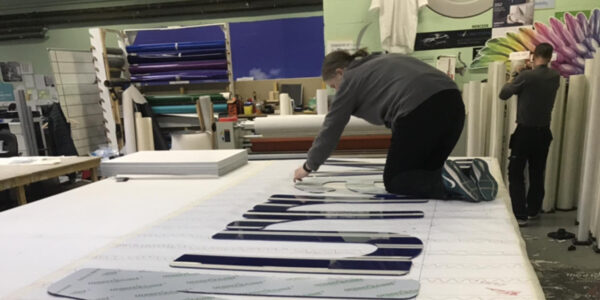 Bespoke Projects
We're accomplished at delivering specialist installations. Our meticulous approach to planning – and exacting standards – provide a firm footing for more elaborate or unusual jobs, and we relish the opportunity to do something different. You may need groundworks put down for a tall totem sign, or electrical work carried out for illuminated tray signage. Our versatile and multi-skilled team can do this and much more.
Whatever you may need, we will be able to provide a quick quote and great service.
Please get in touch using the form below, or give us a call on 0131 443 4164, to start your next project with us.