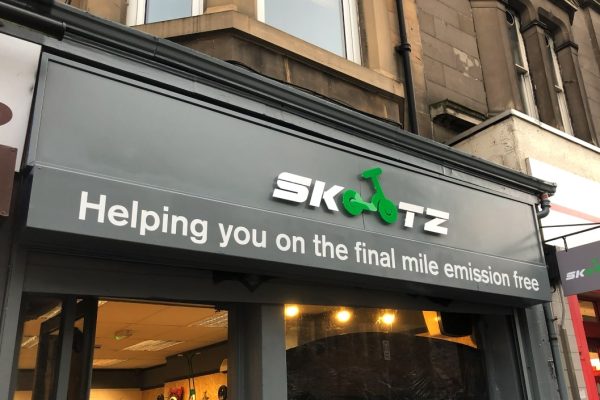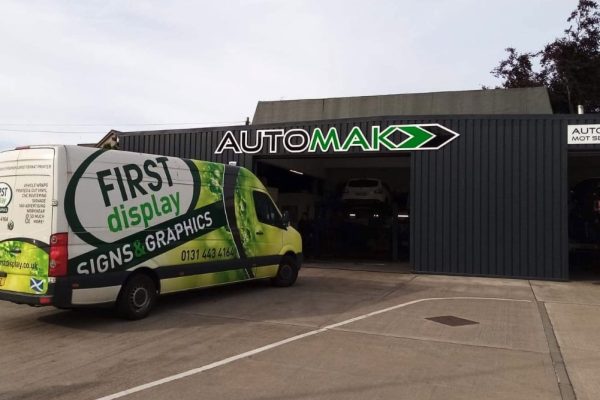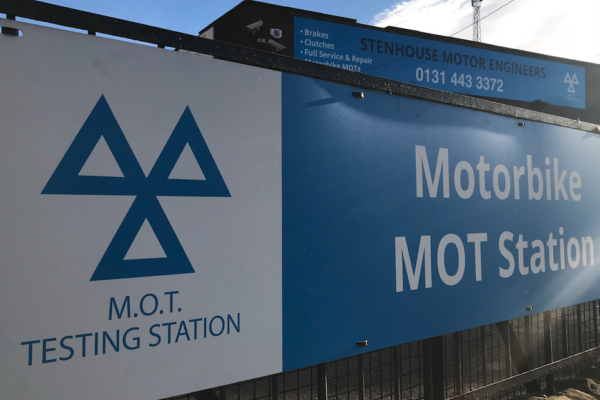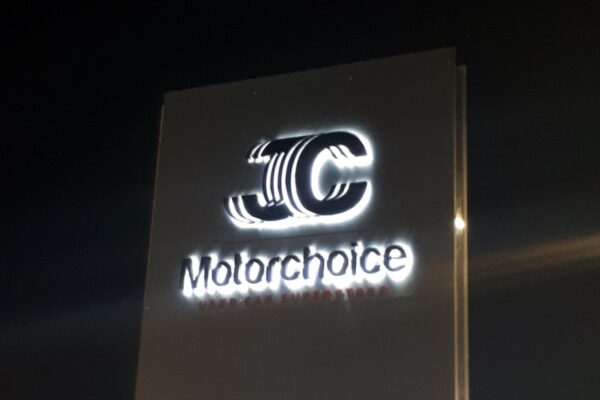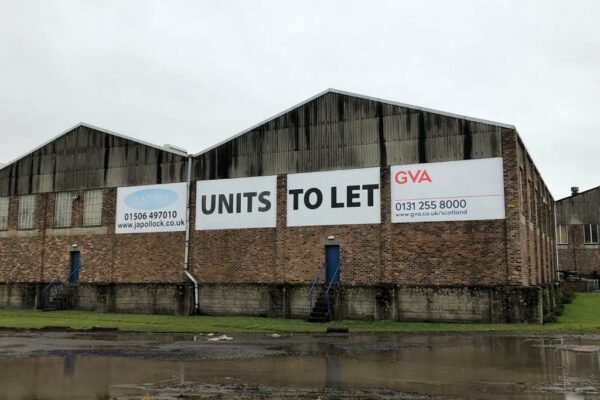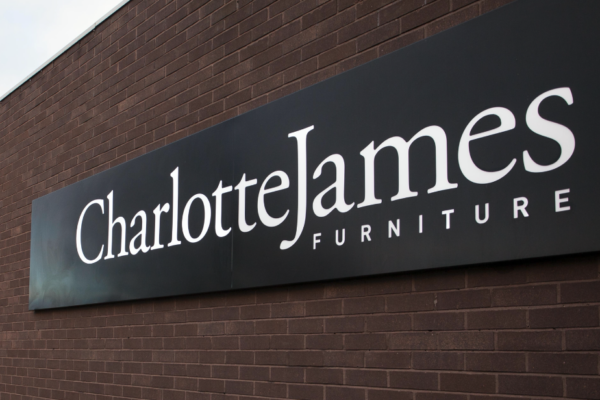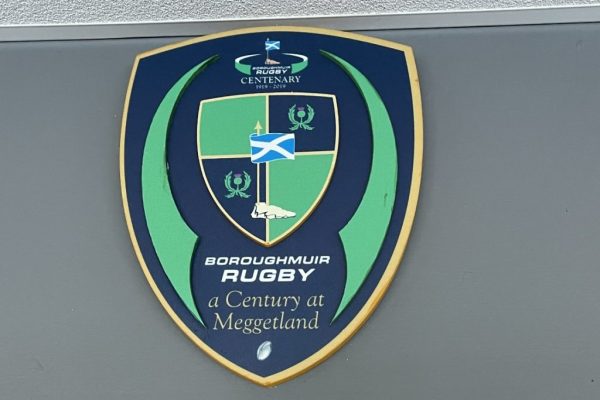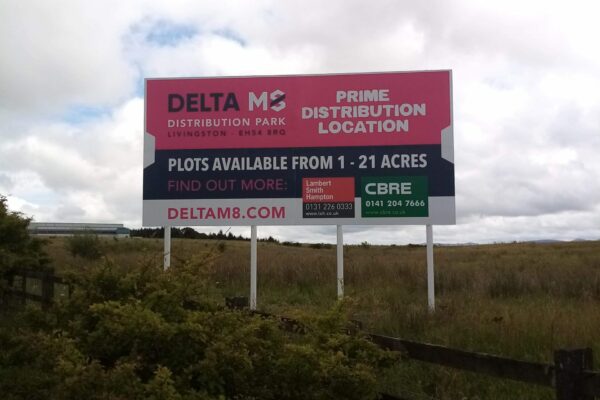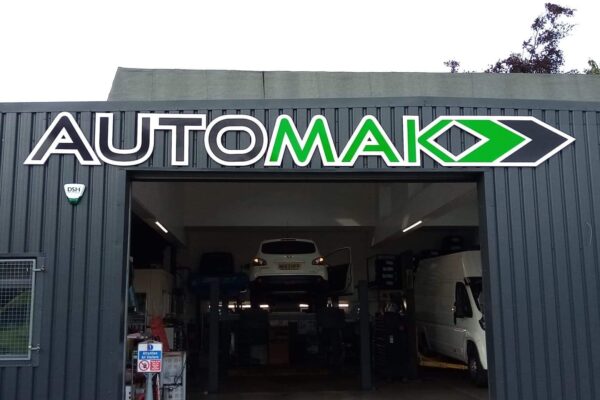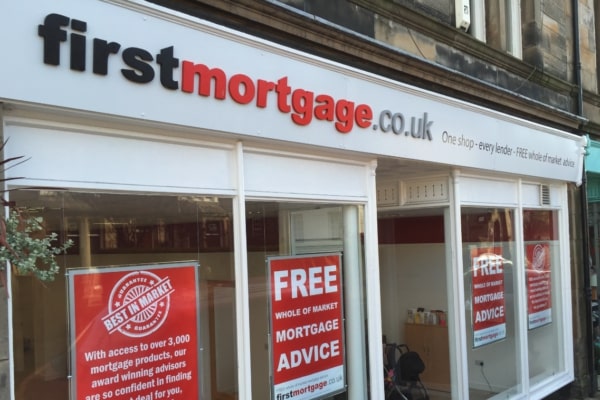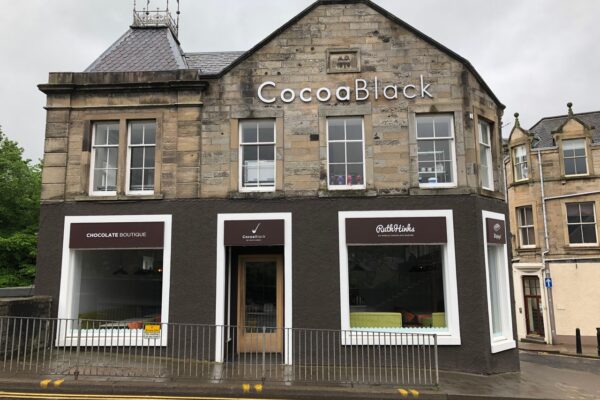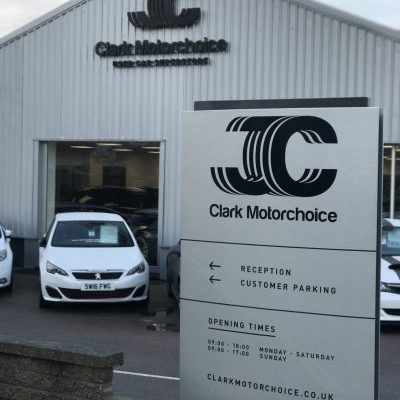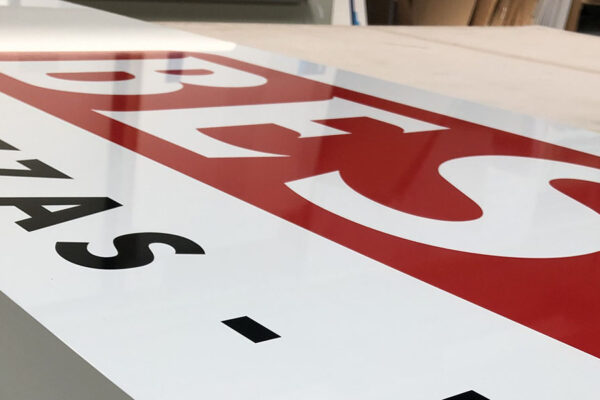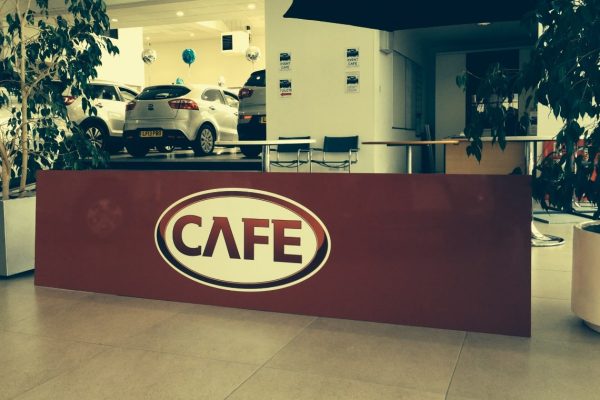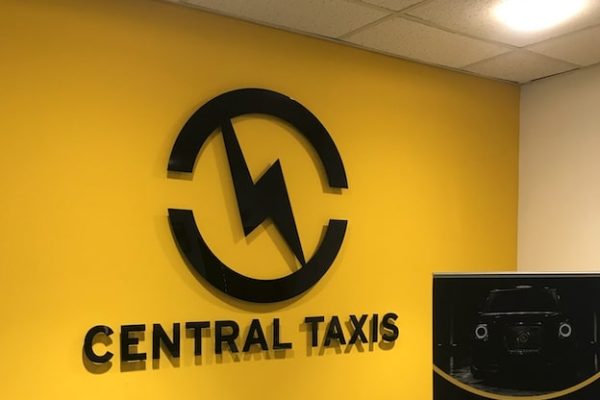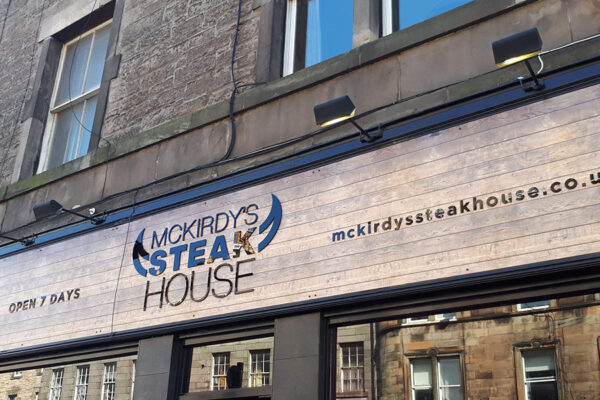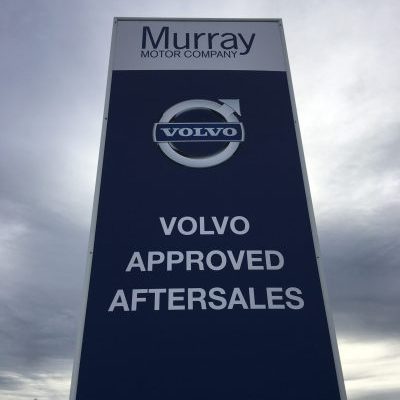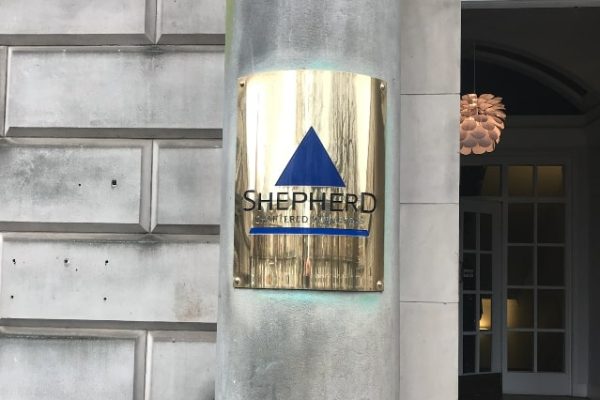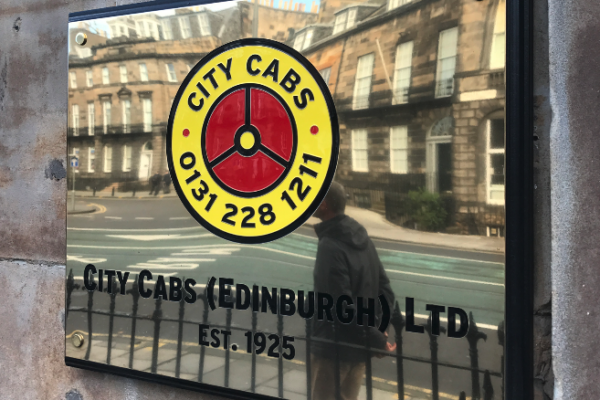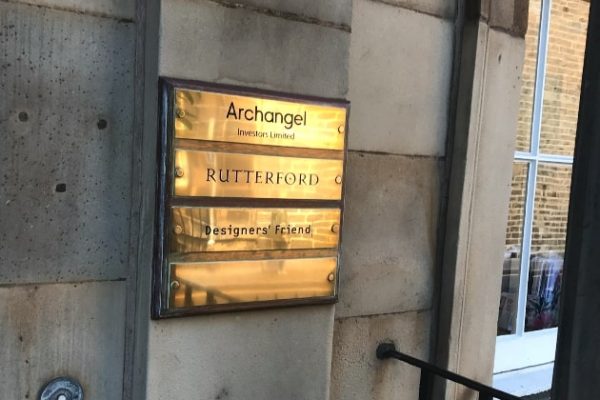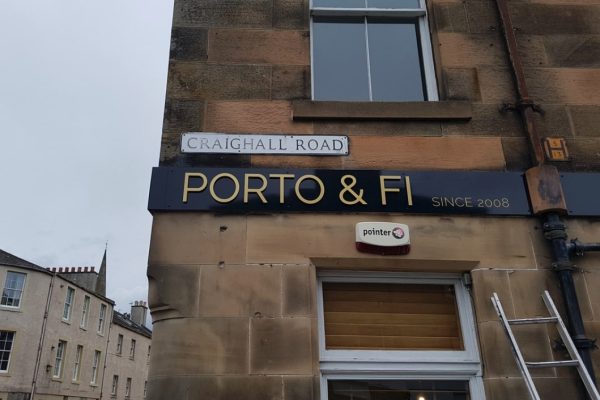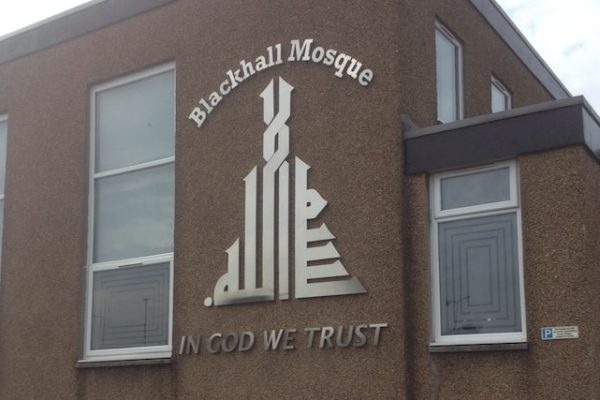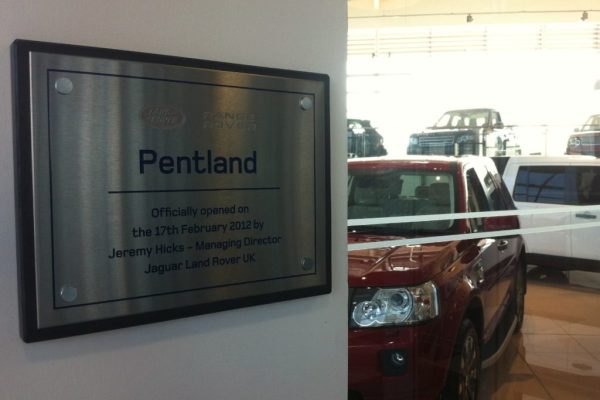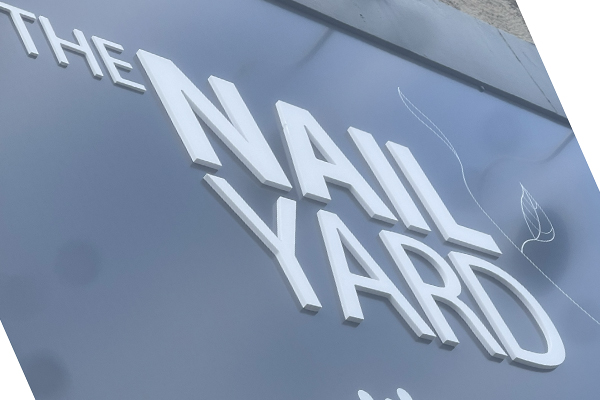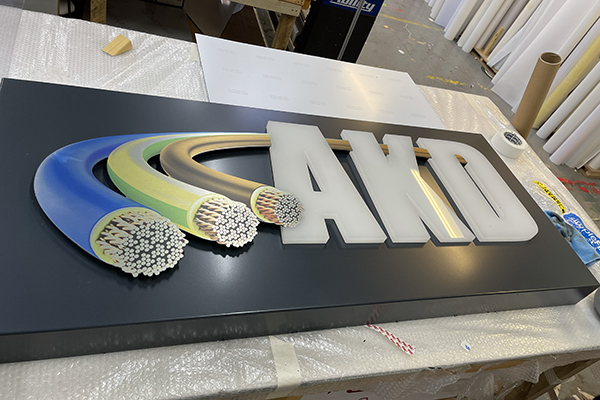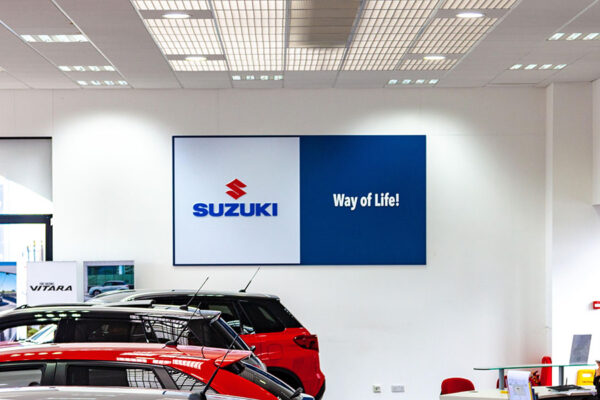 The most visible aspect of your business that makes a crucial first impression. A great sign grabs the attention and conveys the key elements of your image.
You also want a sign that's durable – more than capable of withstanding all kinds of weather, pollution and other contaminants.
We understand the importance of both design and material, so whatever you go for will look the part and give you value for money with a superb level of quality. And we take on all types and scales of job – from shop fronts to stadiums.
Browse our previous signage projects below and click on your chosen variety to read more and get in touch.
If you have a signage request, just fill in the form below and we will be able to provide a quick quote. Alternatively, give us a call on 0131 443 4164, to start your next project with us.