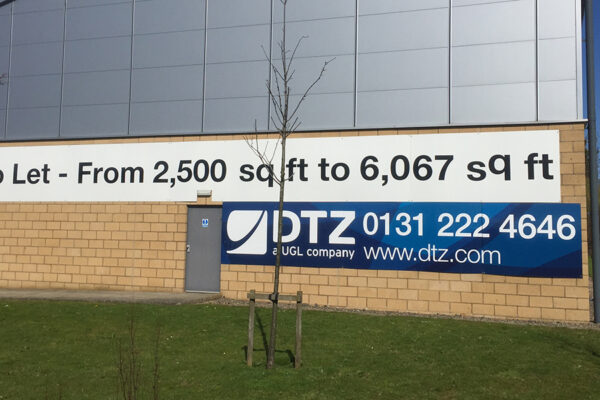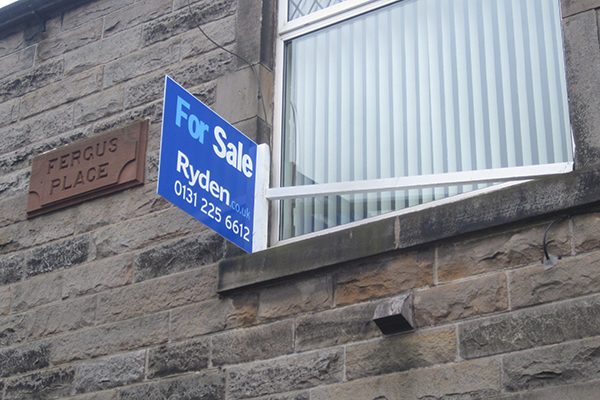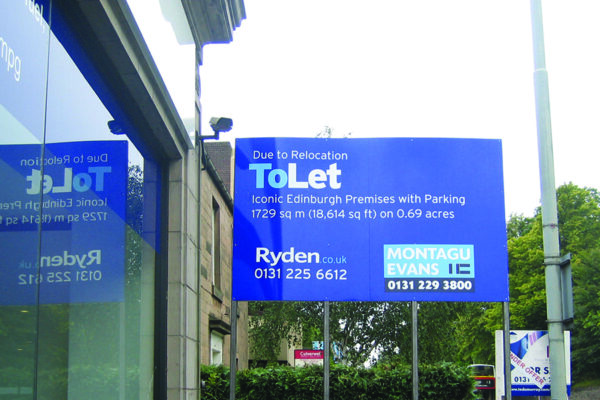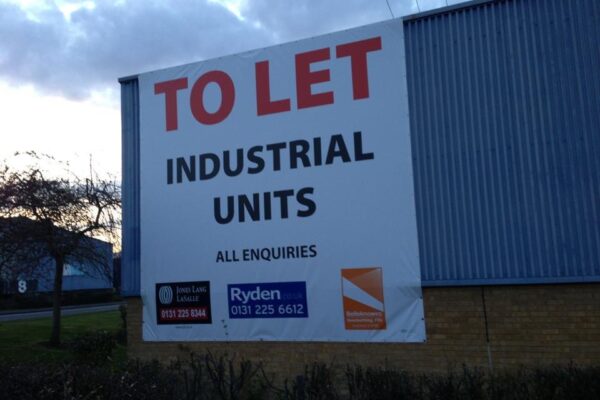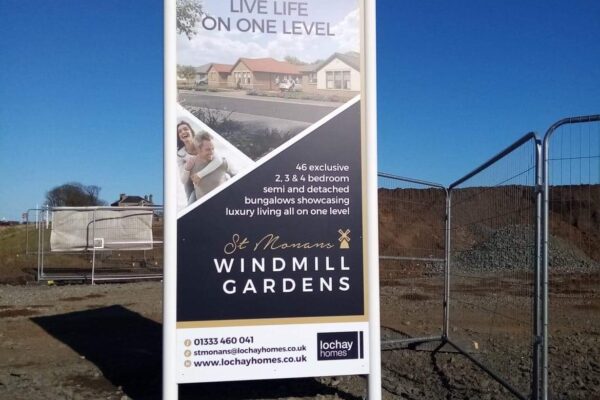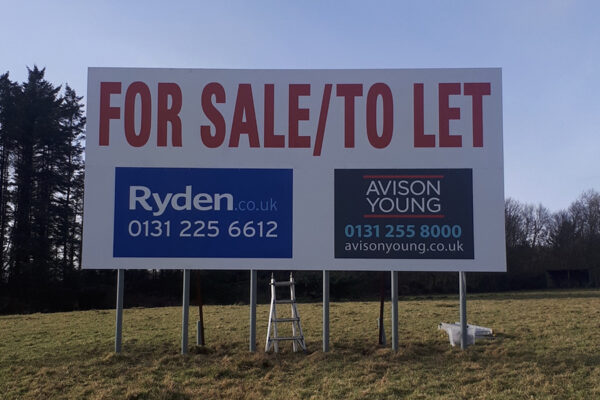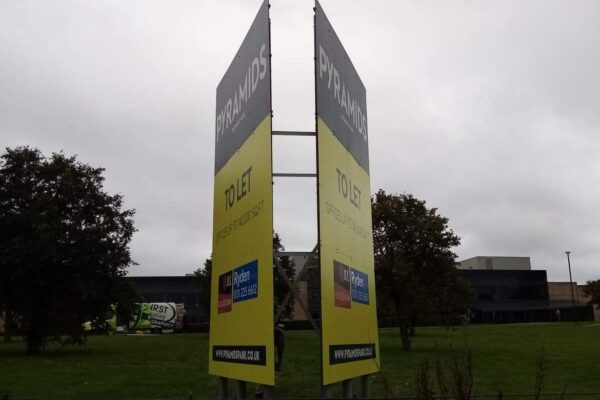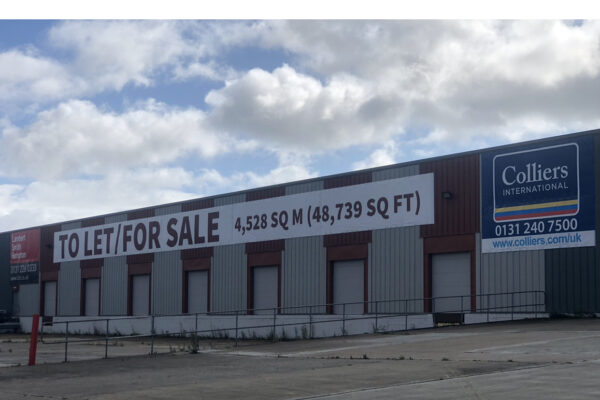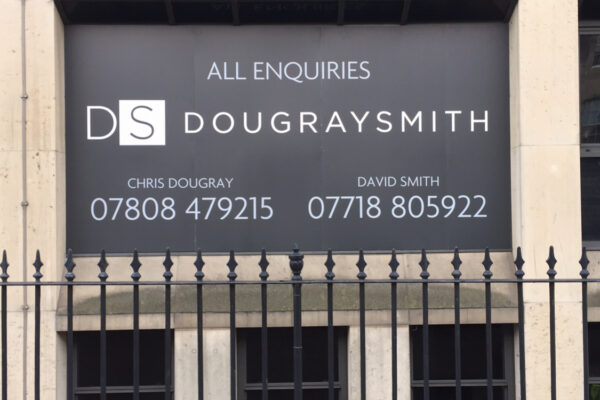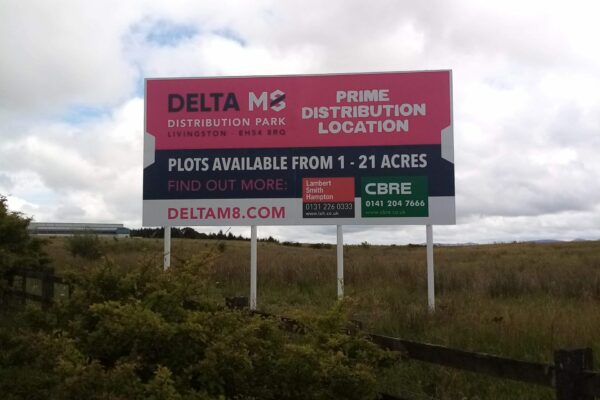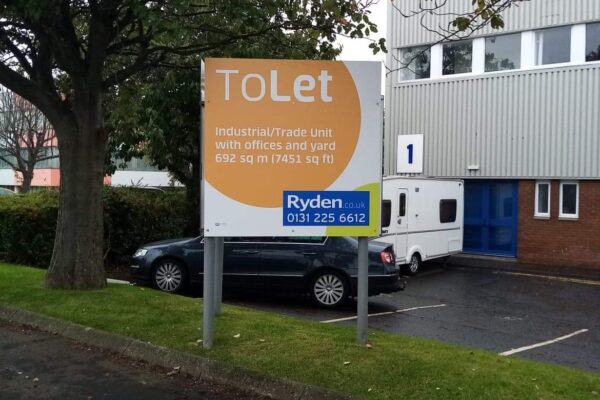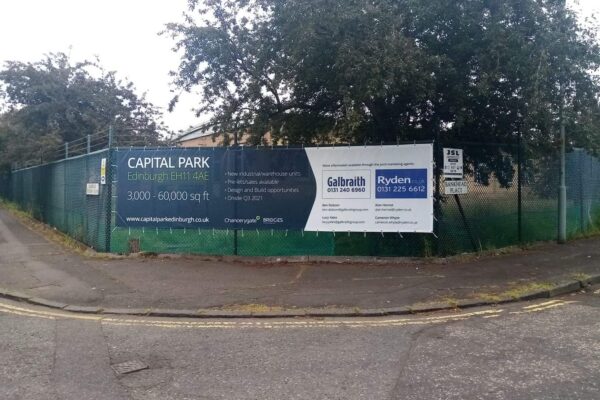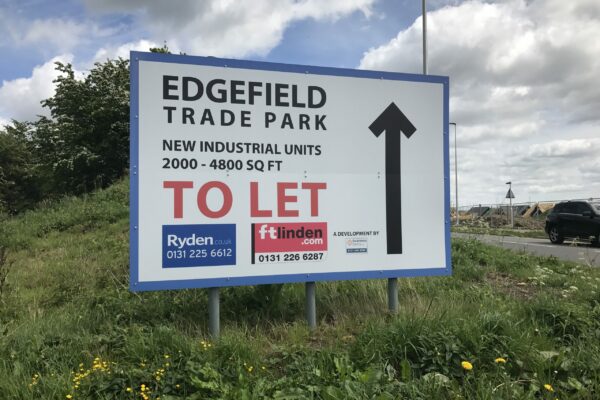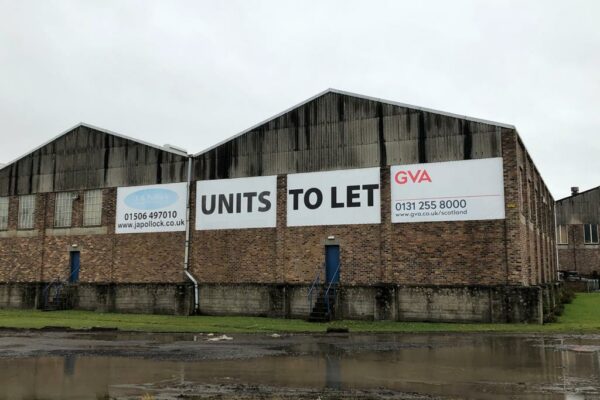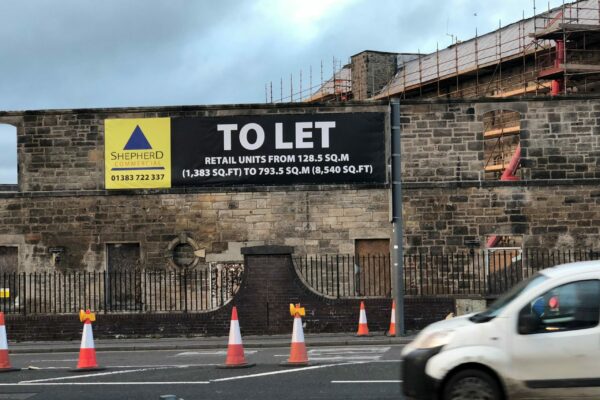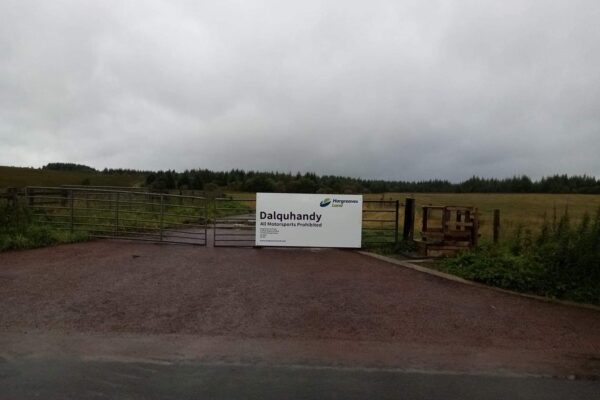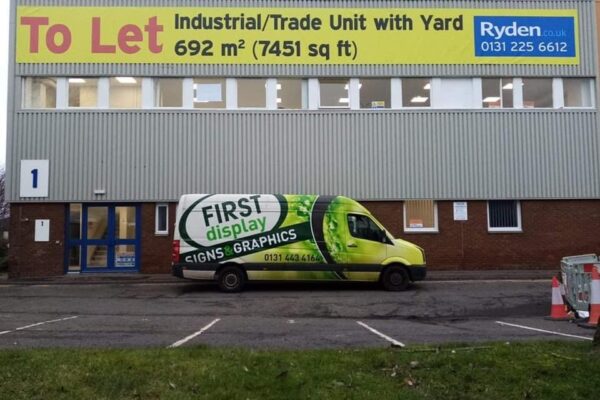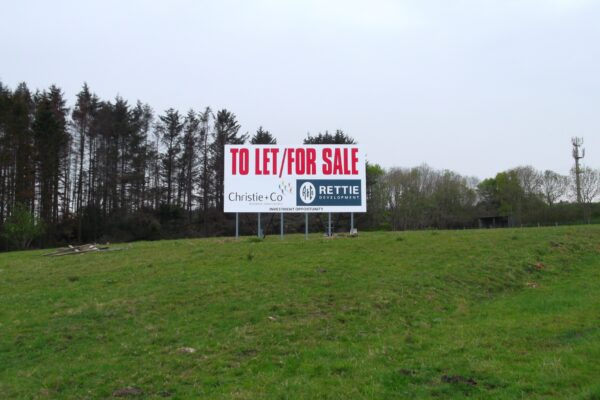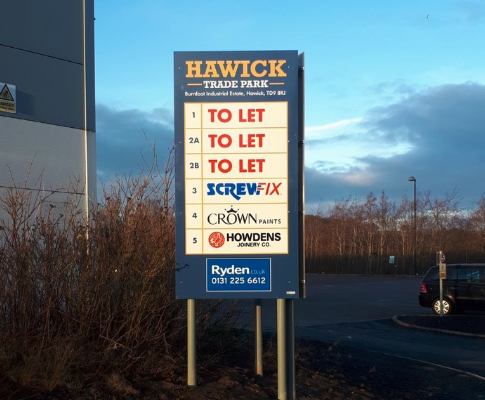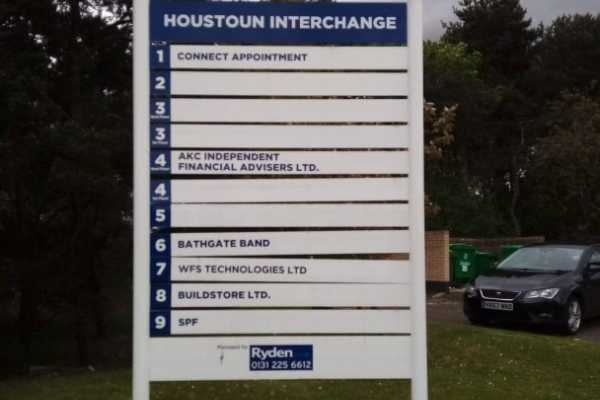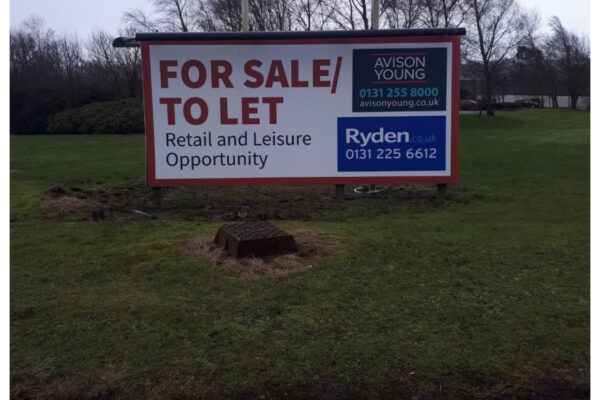 Not every building or plot require the same type of marketing sign. There are many ways to get the message seen and different products available to enhance what's required.
From standard wooden boards we can help with long term projects with metal boards, huge banners, window vinyls, concrete vinyls, corex panels and many, many more.
We offer plenty of choice when it comes to commercial property signage. Have a browse below and then use the form to select your size and get in touch to order today.
Get in touch to order your commercial signage using the order form below. We'll be back in touch to confirm the artwork required. Or if you have a specific request, please give us a call on 0131 443 4164.