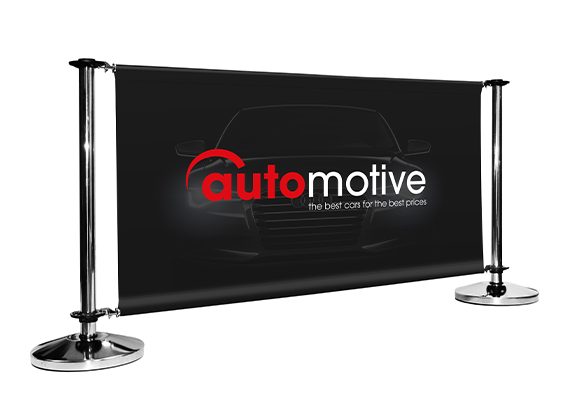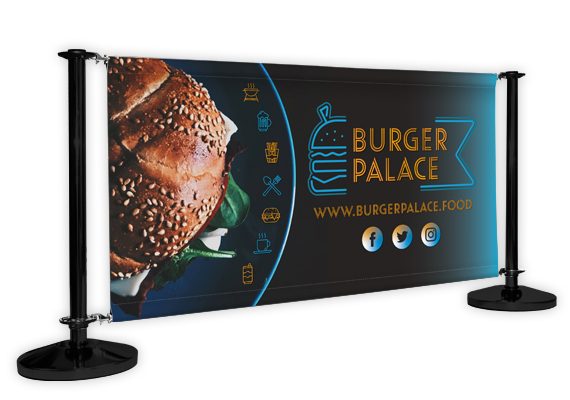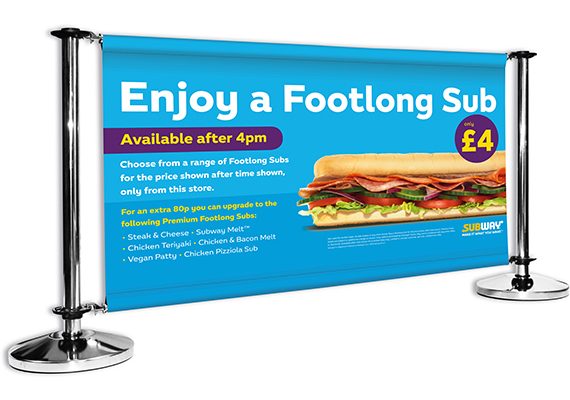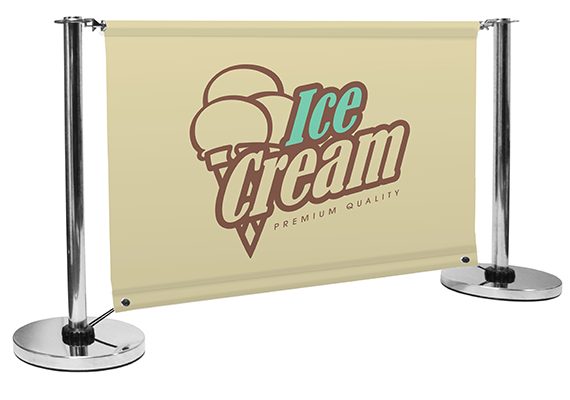 Café & Rope Barrier Systems offer a great cost effective method of creating an outdoor eating or smoking area outside your café, bar, restaurant or nightclub. They are also used to section off areas of a showroom or display area, or for use in queue management.
As they are available with bespoke printing, our branded café barriers also double up as a fantastic advertising tool for outside your venue.
These café barriers come in a selection of widths, with pre-made kits available. Once purchased, you can add additional posts and banners to change the length and configuration of your barrier system.
Check out our various Café & Rope Barrier Systems below and click on your chosen variety to read more and order.
If you have a request, just fill in the form below and we will be able to provide a quick quote. Alternatively, give us a call on 0131 443 4164, to start your next project with us.