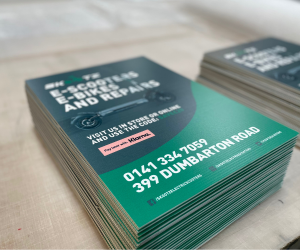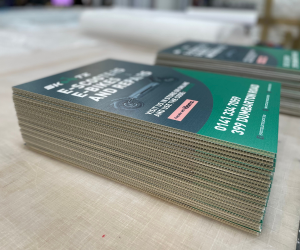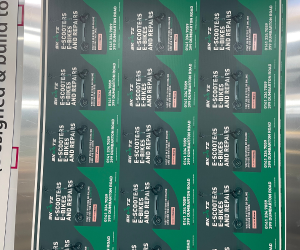 Lamp Post Signs / Advertising Boards
Our Correx lamp post advertising boards are a great, affordable way advertising your business or event locally. Printed onto 5mm correx for strength and on the horizontal flute to avoid bending.
Lamp post signs in Correx boards which are durable yet cost effective and quick effective advertising. Lamp post signs are designed to be seen by slower traffic such as pedestrians, cyclists and slow moving vehicles.