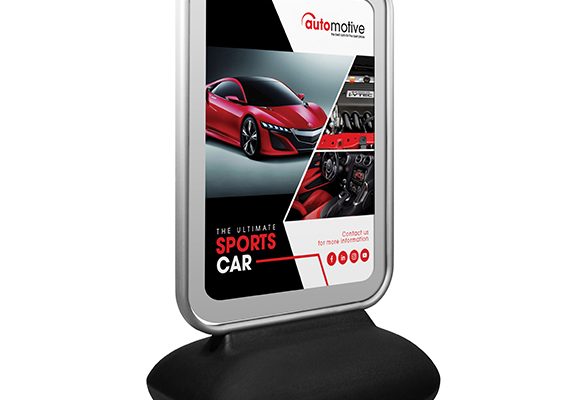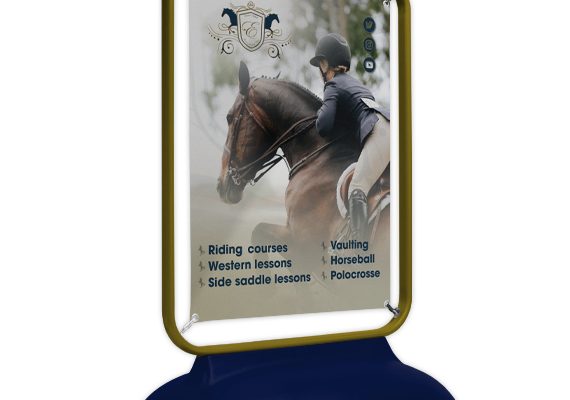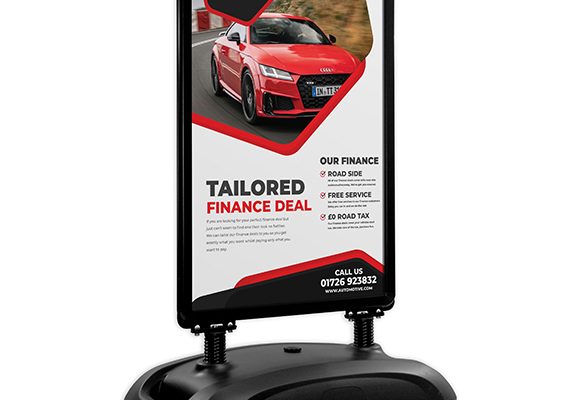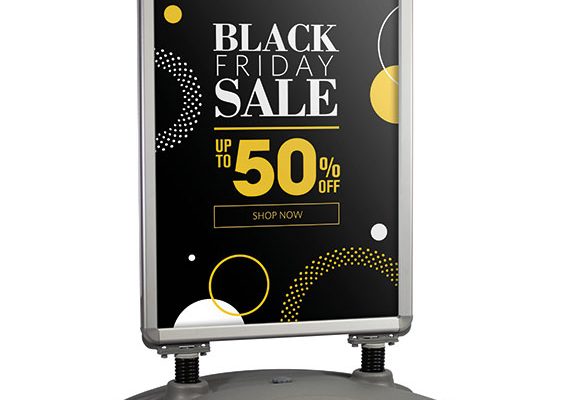 Forecourt pavement signs have been designed to be sturdy, large-scale, and heavy-duty stands boards to withstand high winds and difficult weather conditions.
They are perfect for showcasing promotions or offers outside shops, garages, and other businesses and are incredibly stable with their sturdy bases to provide structural support whatever the weather.
Many have poster pockets so you can regularly change your displays.
Check out our various Flexi Pavement Signs types below and click on your chosen variety to read more and order.
If you have a request, just fill in the form below and we will be able to provide a quick quote. Alternatively, give us a call on 0131 443 4164, to start your next project with us.