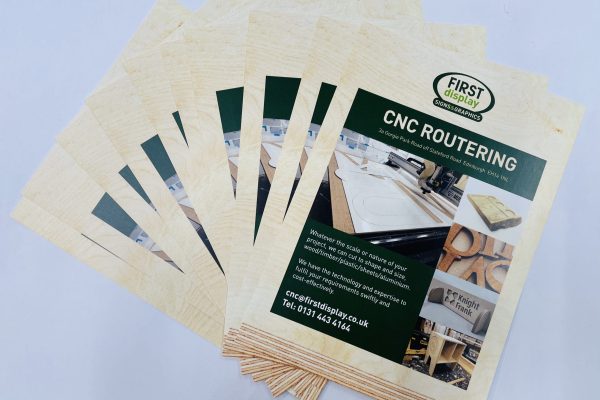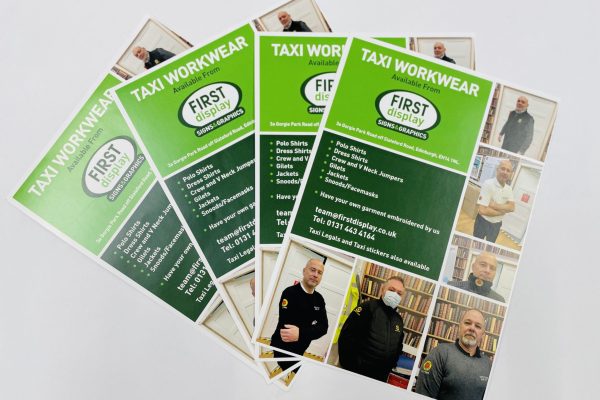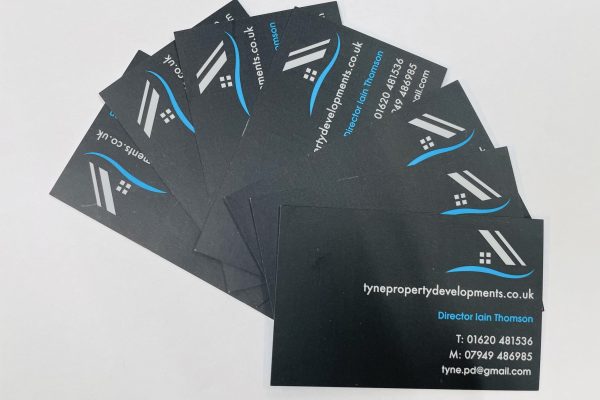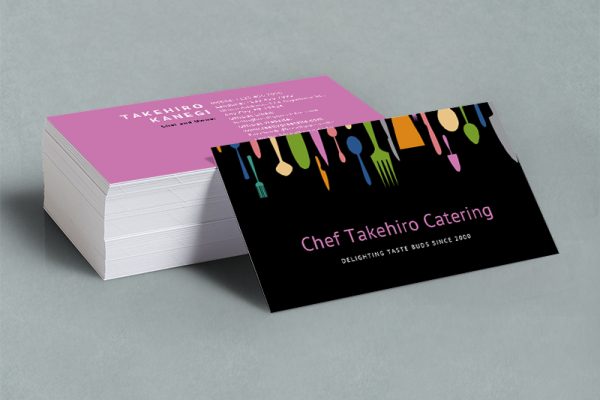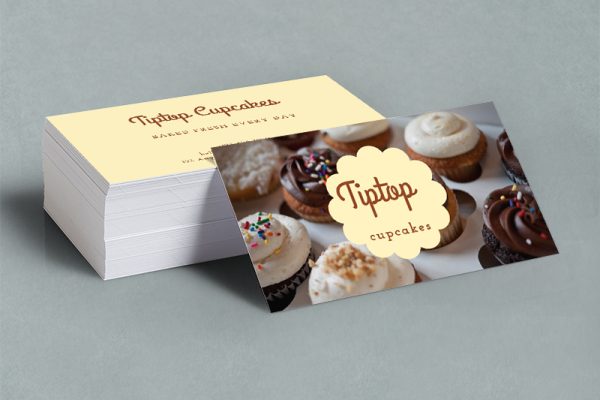 High quality Flyers & Leaflet printing and Business Cards printing are available from Firstdisplay online shop.
Flyers & Leaflets:
At Firstdisplay, we can provide you high quality and eye-catching Flyers & Leaflets to help you stand out. This handy format can give your customers all the information they need: upcoming event special offer, menu items, services, contact info and more.
Business card:
Silk-coated paper is classic option for all the advertising and business stationery. Silk finish is somewhere between a gloss and a matt finish. It's sleek to the touch and can give you a professional look to your cards.