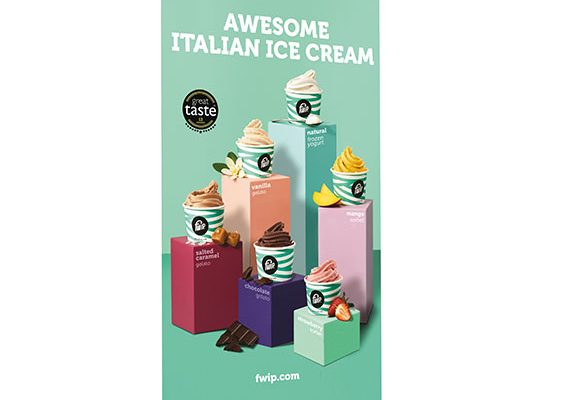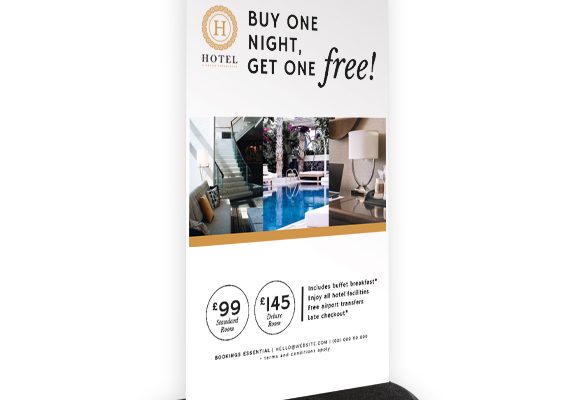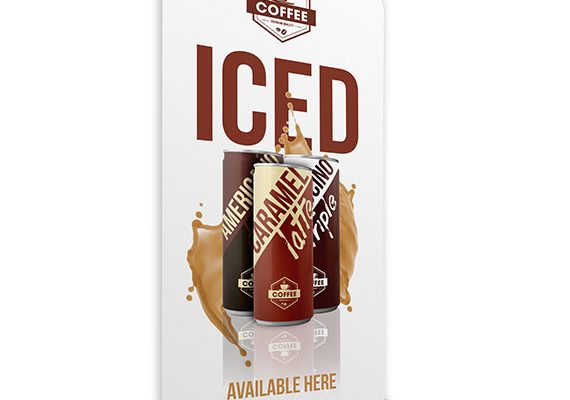 Our flexi pavement signs are becoming a very popular outdoor advertising display because of they are cost-effective, stylish and compact. They can be set up in a matter of minutes with no tools required and is bound to attract attention on the high street.
These signs are weather-resistant and can be printed with your custom design.
Check out our various Flexi Pavement Signs types below and click on your chosen variety to read more and order.
If you have a request, just fill in the form below and we will be able to provide a quick quote. Alternatively, give us a call on 0131 443 4164, to start your next project with us.