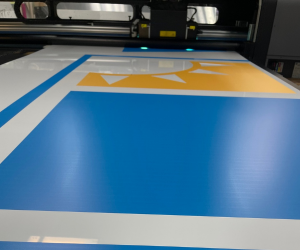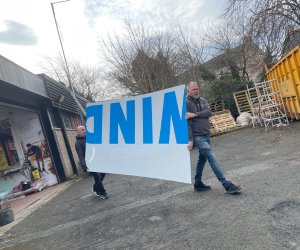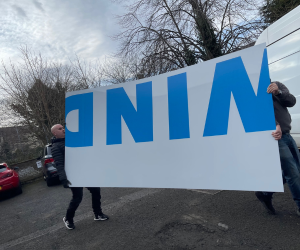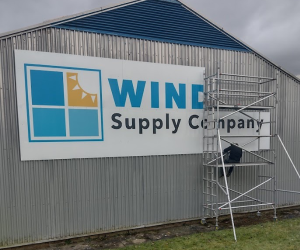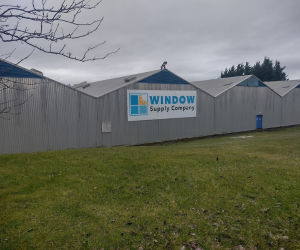 First Display have recently completed all the signage at the new 105,000 square foot building in Whitburn for the Window Supply Company.
This large Aluminium 0.21mm composite panels was directly printed in house. Our installation team completed battling with some windy conditions. The main sign sits at 9m x 3m with various other signage around the site.
For bespoke signage please enquire.